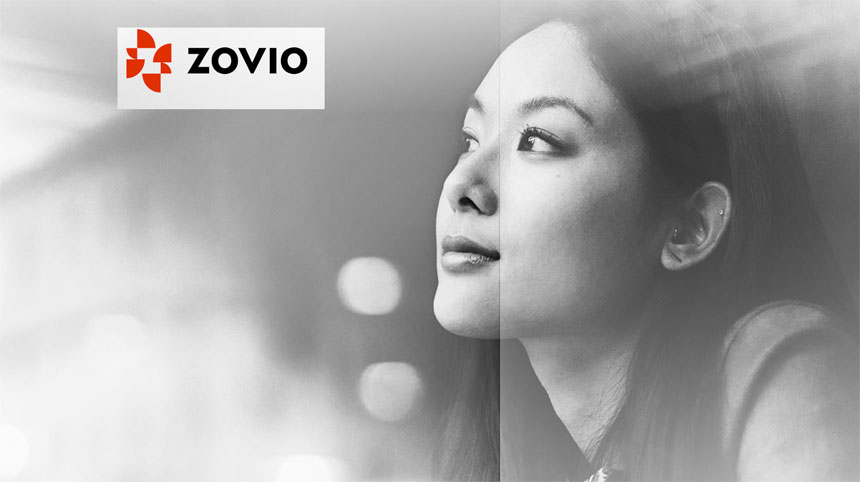 IBL News | New York
The for-profit edtech firm Zovio Inc. (Nasdaq: ZVO) will approve the liquidation and dissolution of the company at a virtual shareholder meeting next October 25, 2022, as reflected in a filing with the U.S. Securities and Exchange Commission. The Board of Directors closed the business on September 11, 2022.
Following the liquidation, Zovio plans to sell Fullstack Academy for an amount estimated between $34 and $55 million, according to the mentioned filing to the SEC. Stockholders would receive only a portion of it, probably below $20 million.
With a team of 1,400 employees, mostly residing in Arizona, California, and Colorado, Zovio was a troubled education technology company servicing higher education institutions.
In August, Zovio sold its online program management (OPM) business to the University of Arizona Global Campus (UAGC). Two years before, the University of Arizona purchased another company asset, Ashford University, which became the Global Campus.
The Global Campus also took over a Zovio office in Chandler, Arizona, with $20 million remaining on its lease.
In May 2022, Chandler, Arizona-based Zovio, sold TutorMe, for $55 million.
Now, under its Plan of Dissolution, Zovio will sell Fullstack Academy, an initiative that offers coding, data analytics, and software development classes online and at their New York City campus.