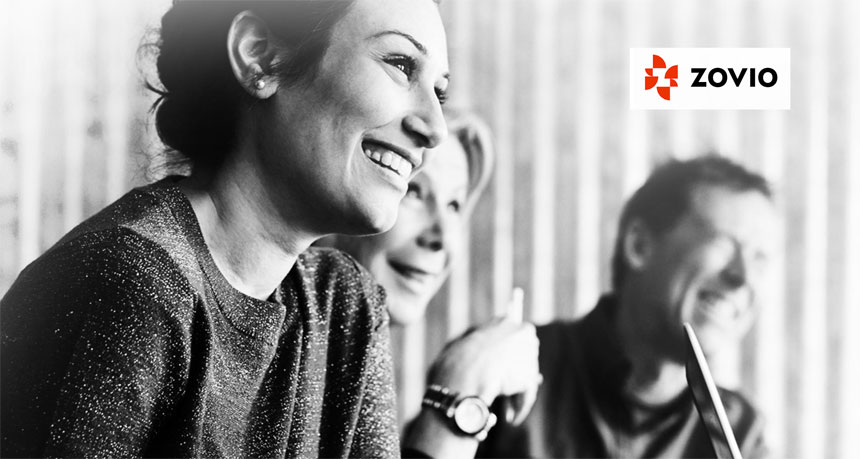 IBL News | New York
The for-profit education technology services company Zovio (Nasdaq: ZVO) announced this week that it will sell its online program management (OPM) business to the University of Arizona Global Campus (UAGC), which it had been servicing for nearly two years.
The deal was announced on Zovio's quarterly earnings call and came two years after the University of Arizona's purchase of another company asset, Ashford University, which became the Global Campus.
Under the terms of this purchase, the University of Arizona Global Campus continued to use Zovio as its OPM vendor. That arrangement was formally terminated in July.
The Global Campus will also take over a Zovio office in Chandler, Arizona, with eight years and $20 million remaining on its lease. Employees of the OPM business will join the University of Arizona payroll.
Chandler, Arizona-based Zovio, sold TutorMe, for $55 million in May 2022, leaving the company debt free.
Zovio will continue to support the continued growth and expansion of Fullstack Academy and simultaneously explore strategic alternatives for that business. Fullstack Academy offers coding, data analytics, and software development classes online and at their New York City campus.
The former Ashford University is still under scrutiny as part of a pending legal settlement set by the U.S. Education Department. The Federal Government plans to cancel $6 billion in debt incurred by 200,000 students who attended a group of 150 for-profit universities, including Ashford.