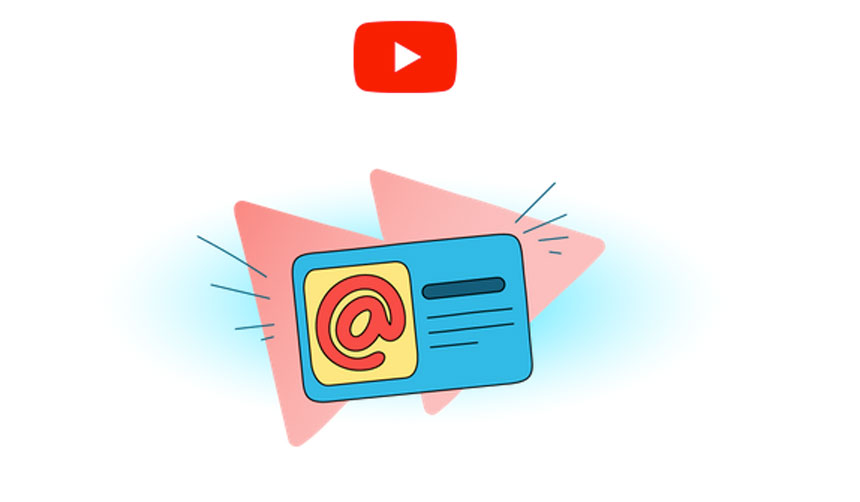 IBL News | New York
YouTube announced that over the coming weeks, it will introduce Handles, a unique name with the @ symbol for each channel that will be used to promote it and interact with people.
The Handle will be how people will mention the channel in their comments and community posts. Handles will become part of the channel URL.
YouTube will allow channel creators to choose their handles, which can be up to 30 characters.
The new handle will become a part of the channel URL. For example, if the handle is @user123, the channel URL will be https://youtube.com/@user123.
If the user hasn't yet selected a handle for the channel, YouTube will automatically assign a handle, This feature will start on November 14, 2022.
Handles and @usernames are common across social media, including on sites like Facebook, Instagram, Twitter, Telegram, and others.
Experts note that YouTube's expansion into TikTok's territory started with Shorts, and now it follows with handles as a way to encourage users to engage in back-and-forth discussions through their short videos.