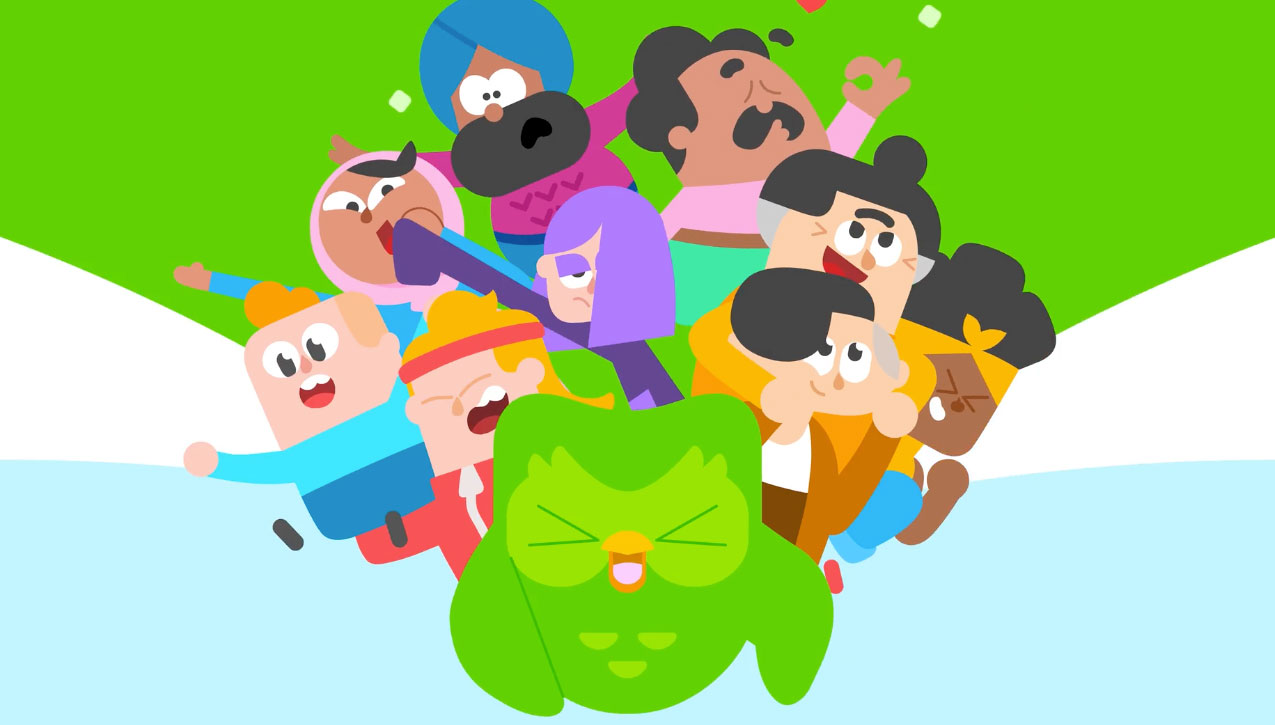 IBL News | New York
Duolingo (NASDAQ: DUOL) completed its first official acquisition this month: an illustration and animation tiny studio based in Detroit, MI, called Gunner, which produces elements of the learning platform's brand marketing campaigns.
The purchase price wasn't disclosed publicly. It is expected to be revealed during Duolingo's next earning call.
The entire team of 15 people working at Gunner will join Duolingo's staff as part of the purchase. The studio was already working for Duolingo — as well as other brands, such as Amazon, Dropbox, Spotify, and Google.
"Art and animation are foundational to the Duolingo brand, and we use them to help make Duolingo a beloved daily habit in millions of learners' lives," said Co-Founder and CEO Luis von Ahn in a statement.
Duolingo also confirmed that it's opening up an office in Detroit, joining its other offices in Pittsburgh, New York, Seattle, Detroit, Beijing, and Berlin.
Duolingo's current stock is trading at $98.30, down over 50% from its 52-week high price of $199.37. The Pittsburgh – based Duolingo reports 500 million users and counted 550 employees worldwide.