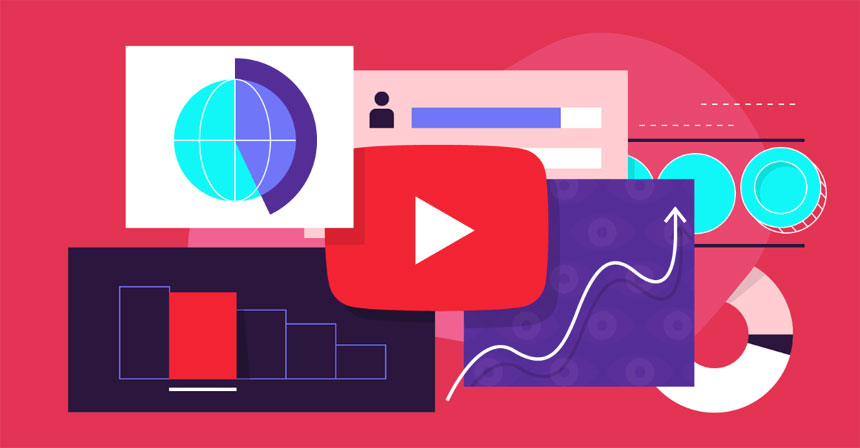 IBL News | New York
YouTube announced it will launch a new feature called Courses soon to bring structured learning experiences along with a monetization solution.
Instructors will be able to organize their videos along with reading materials and questions. The content will be offered for free or for a fee without any ads. YouTube unveiled this feature, now in beta, at its annual Google conference in India this week.
For years, teachers have used YouTube to promote lessons and persuade learners to join their classes off the platform.
YouTube has partnered with several local creators, LearnoHub, Speak English With Aishwarya, and Telusko, to develop courses across academic and vocational subjects in various Indian languages.
This move represents Google's growing push to make inroads in India's education market, with 300 million students. Meta and Amazon have also made deep investments in the space in recent years.