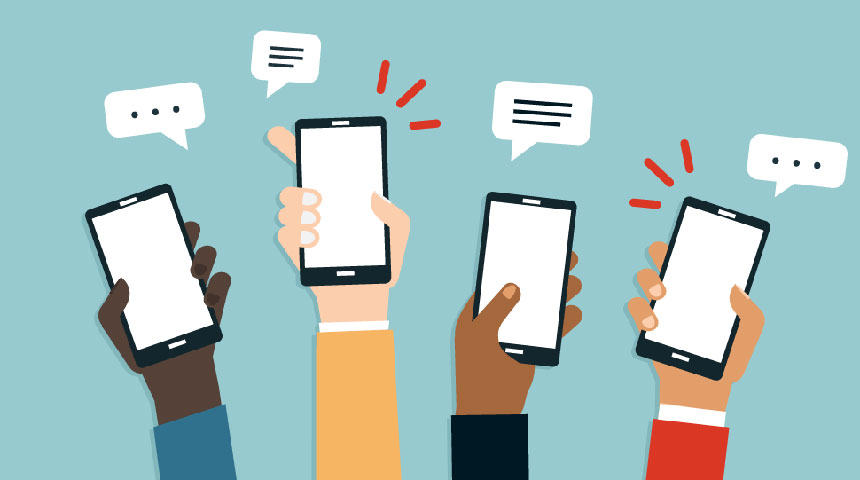 IBL News | New York
The University of Phoenix announced a new version of its chatbot, called Phoebe, designed to serve as a 24/7 point of contact for assisting students.
In its three years of existence, the chatbot has catered to over 500,000 conversations — an average of 1,700 chats per day —coming from over 125,000 unique students.
This AI agent leverages Natural Language Processing (NLP) and Conversation Design's best practices, such as Empathy, Brevity, GoodGreetings, and RuleofThree to make the bot engaging.
Jamie Smith, chief information officer of the University of Phoenix, explained that the chatbot team created scenarios based on a student's lifecycle to give students responses specific to them.
Students access Phoebe through their student portal, receiving a variety of information, including:
GPA/grades
Making changes to their schedule
Animated directions on how to access specific information on the student portal
Articles are written for students that answer common questions
Credit balance statements; and
Financial document status.
The University of Phoenix said that "its team is conducting a real-time experiment to make the AI-based chatbot proactive so that the institution can engage with students when they are online and give students contextual guidance to successfully progress in their educational journey."
"Our team is also working to integrate predictive models into Phoebe so that we can identify students who may need our support more than others by directing them to the right resources," stated Richa Gupta, Product Manager at Self Service & Automation.