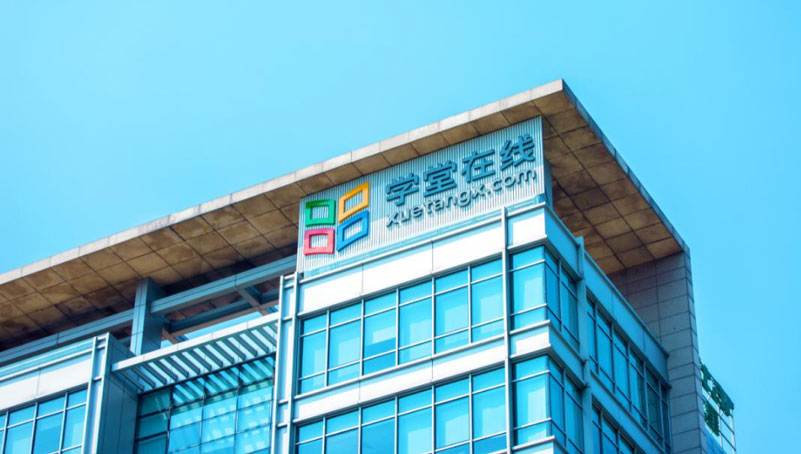 IBL News | New York
XuetangX, the largest MOOC platform in China, announced on December the completion of Series B funding, raising over 100 million yuan (or $15 million), according to Jiemodui.com.
The funding will be mostly used to strengthen the research on artificial intelligence and other technologies as well as the development of new courses – Fan Xin, Vice President of Tsinghua Holdings and Chairman of Xuetang Online revealed.
The round was led by Mu Hua Capital, Gao Rong Capital, Red Dot China, and other old shareholders. In the years 2014 and 2015, XuetangX raised $15 million and $17.6 million, respectively.
Launched by Tsinghua University in 2013, XuetangX currently runs over 2,500 courses and hosts over 20 million learners. Additionally, XuetangX hosts innovative initiatives, such as AI Xuetang, a personalized learning platform for K-12 education, Micro-Degrees, Rain Classroom, XuetangX Cloud, AI-based teacher Xiaomu, as IBL News reported.
The Chinese platform is built on the Open edX software, with a heavily modified code.
However, according to Class Central, in the past few months, XuetangX has been testing a new platform no longer based on Open edX, which can be found at next.xuetangx.com.
Therefore, a different pedagogy and technology would soon be implemented, featuring new functionalities, such as a progress bar and a score that reflects student's performance, a content menu on the left, a comment sidebar on the bottom right corner, and the removal of the self-paced mode. [See the look and feel below, in an image captured by Class Central]