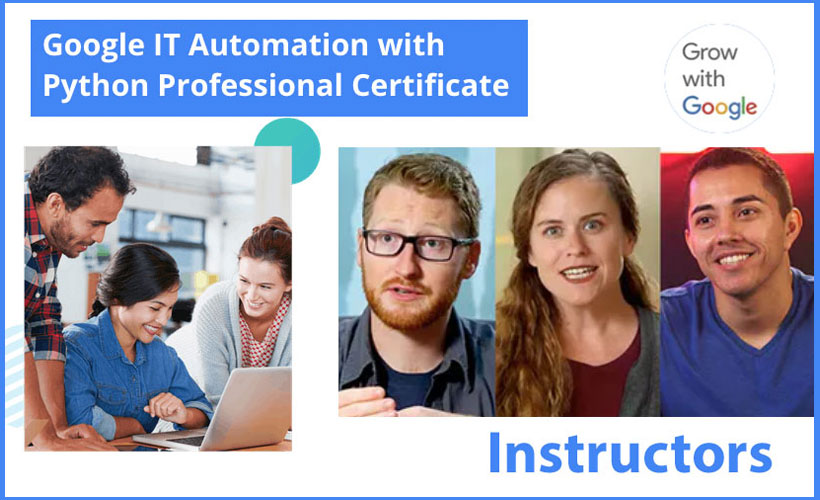 IBL News | New York
Google introduced last week on Coursera a new beginner-level, six-course certificate program to provide IT professionals with skills on Python, Git, GitHub, and IT automation:
Crash Course on Python;
Using Python to interact with the Operating System;
Introduction to Git and GitHub;
Troubleshooting and Debugging Techniques;
Configuration Management and the Cloud; and
Automating Real-World Tasks with Python, including a final project designed to simulate problem-solving in an actual job environment.
This career-oriented, 3-month certificate ($49 per month) is designed to teach how to program with Python and how to use this language –the most in-demand by employers today– to automate common system administration tasks. The goal is to prepare workers for positions such as IT Support Specialist and Junior Systems Administrator.
Upon completing the Google IT Automation with Python Professional Certificate, learners will have the option to share their information with potential employers, including Walmart, Sprint, Hulu, Bank of America, and Google.
Released under a Creative Commons license, the program is part of the company's Grow with Google initiative – which launched two years ago its first certificate program, the successful Google IT Support Professional Certificate. This program had 120K enrolled, and among them, an 84%  reported a career impact, like getting a raise, finding a new job, or starting a business.