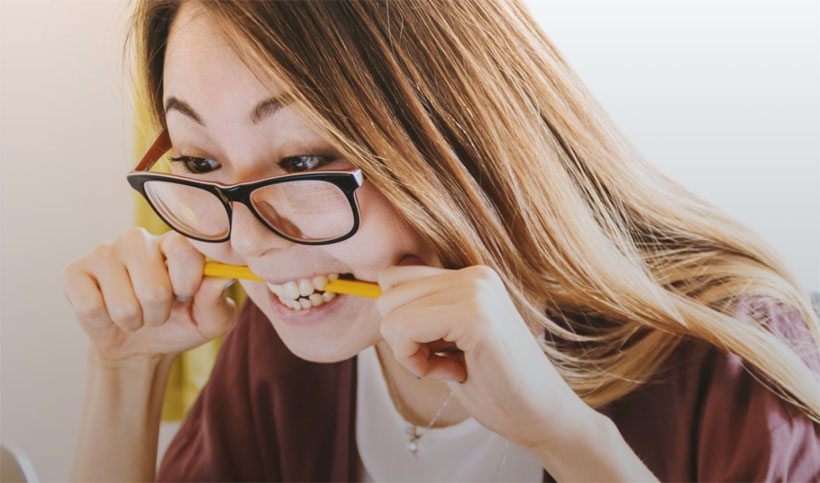 IBL News | New York
Washington State University (WSU) – ditched Blackboard and adopted Canvas LMS this month. In addition, another U.S. college, Cal Poly Pomona (CPP) expressed its frustration with the Blackboard experience, although it has not made a decision to switch yet.
"As a result of virtual learning, some Cal Poly Pomona students have grown increasingly frustrated with the online learning platform, Blackboard," explained The Poly Post student newspaper.
Cal Poly Pomona started using Web CT as its LMS before Blackboard bought Web CT and forced a change.
"Those that have voiced frustrations with Blackboard's deficiencies are often students who transferred to CPP from other colleges that use Canvas, Blackboard's main competitor in the learning management system market," says the newspaper.
The switch on WSU extends into all of its campuses. Canvas will replace Blackboard in the Fall of 2021 throughout all WSU campuses. Positive feedback from students and faculty on Canvas prompted the move, according to The Daily Evergreen student newspaper.
Greg Crouch, Clinical Professor and Associate Chair for Undergraduate Studies at WSU explained that "Blackboard's long-term problems include students having difficulty integrating outside tools with the system, as well as issues with student enrollment being added and dropped"
The university also considered Blackboard Ultra as an option, but the evaluation team found similar complications. "The way Blackboard was fundamentally coded is incompatible with the student information system, so issues connecting would continue to arise," Crouch said.
Canvas LMS and Blackboard, the two learning management platform, fight for industry primacy in the U.S., although Canvas leads the race with a market share of 31%, while Blackboard controls 23%.