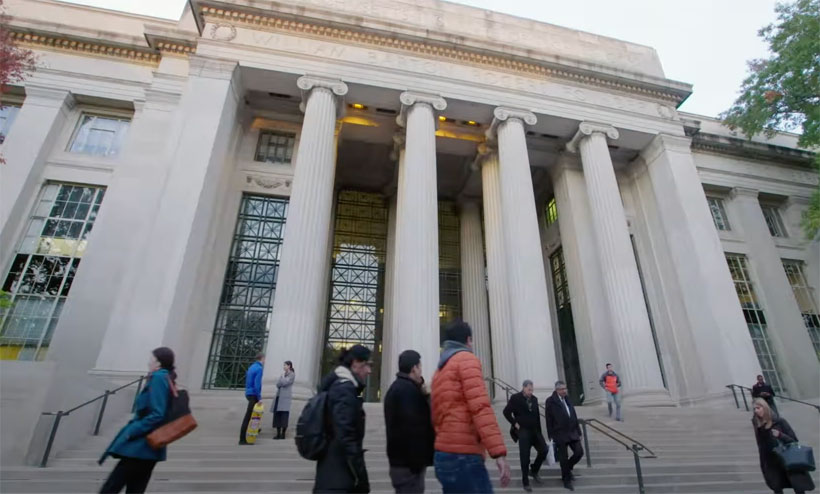 IBL News | New York
MITx announced this week that it passed the milestone of 10 million enrollments on online courses within a decade. This year, between March and June, enrollments doubled the same period last year, until 787,000 registrations.
This semester, MITx is launching 45 courses, including eight new courses.
In addition, eight MITx courses–free courses taught by MIT Faculty–have been recognized on Class Central's list of the top online courses of all time, a list compiled based on the reviews of tens of thousands of learners.
The new offer of courses includes:
"The MITx team has been unstoppable working diligently to achieve all of this from home these last seven months; MIT's generous faculty have adapted their courses and dedicated MITx Digital Learning Lab fellows have worked with faculty to design and run all of our courses," said Krishna Rajagopal, Dean for Digital Learning at MIT.