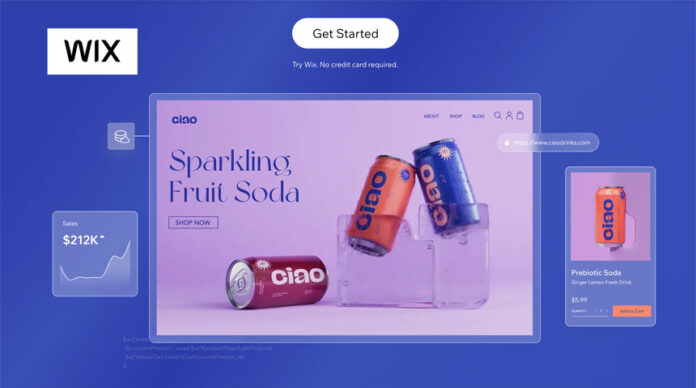 IBL News | New York
Web builder Wix unveiled this week an AI Site Generator tool that will let users design and build, through text prompts, complete websites, including a homepage, inner pages, and text and images. The specific availability date for these AI features remains unclear.
The text for the generated site is created using OpenAI's ChatGPT, while Wix's own advancements handle the design and selection of images.
Specifically, AI Site Generator takes several prompts: in a chatbot-like interface, the tool asks a series of questions about the nature of the site and business, attempting to translate this into a custom web template.
If users find that the initial result is not satisfactory, they can instruct Wix to customize specific elements such as theme, layout, and images.
In addition to this tool, Wix said that it plans to use AI to improve existing websites enabling users to easily add new pages or sections by describing their requirements.
Wix is also introducing an Object Eraser that allows users to extract subjects from images and manipulate them.
Furthermore, Wix AI will serve as an assistant to help businesses maximize the benefits of their websites. It will provide suggestions for website improvements and strategies based on personalized analytics and site trends. Users can automate tasks such as creating marketing campaigns, resulting in increased efficiency.
Wix's recently launched a text creator built on ChatGPT, which was giving users the ability to generate personalized content. It also had an AI generator for brainstorming web domain names.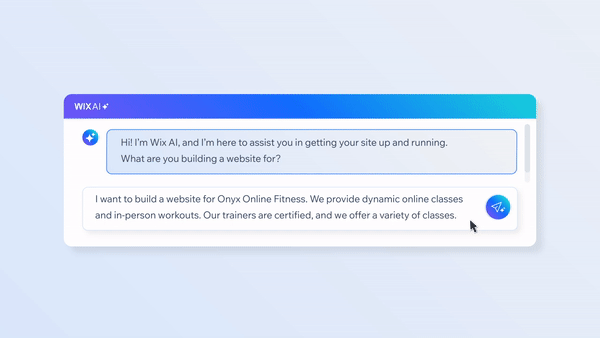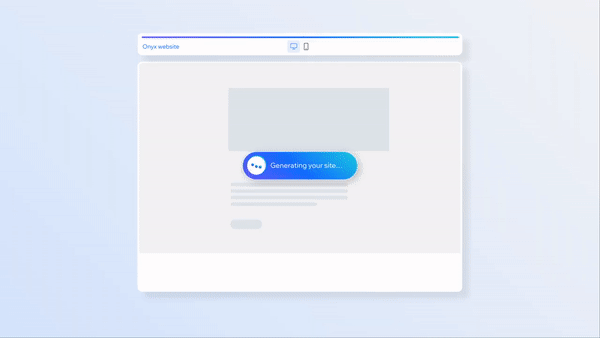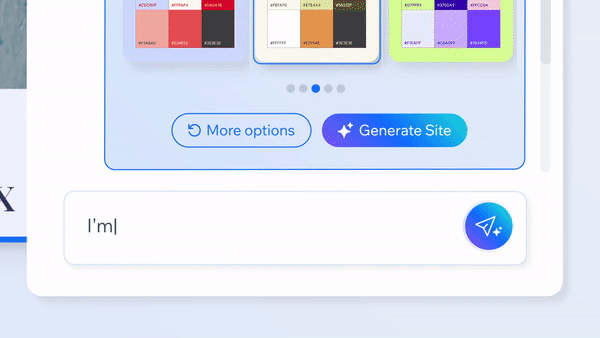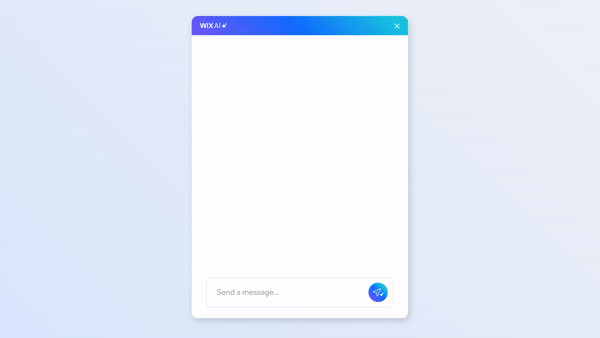 Website creation is entering a whole new era.

Wix just unveiled their AI website generator, allowing anyone to create entire websites in seconds.

Type a description into a box and answer a few questions, and boom. Website.

Details:
-Allows users to create a complete website,… pic.twitter.com/y8ZbQFjT25

— Rowan Cheung (@rowancheung) July 17, 2023