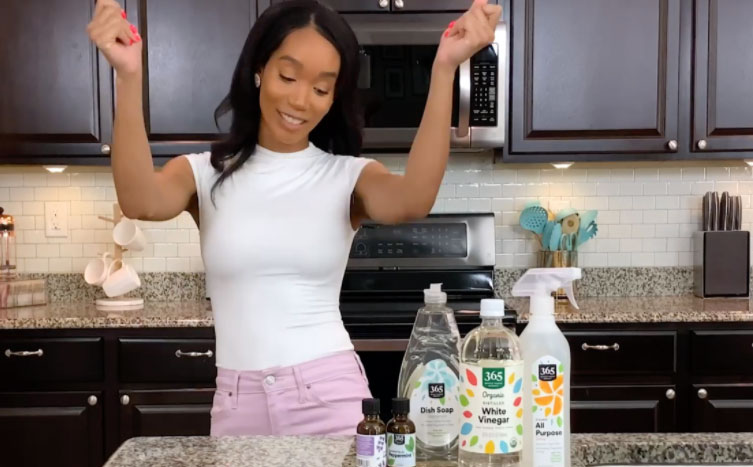 IBL News | New York
Amazon's Whole Foods Market launched this week an online learning brand, Home Ec 365, to teach young consumers household tricks, and shopping secrets, while incentivizing purchasing at the grocery chain via coupons.
These life-skills courses, hosted at the Teachable platform, are taught by Instagram lifestyle gurus and YouTube personalities with thousands of followers.
Learners can find for now just four free classes, such as "Swap-Savvy Baking: Getting Creative with Recipes & Replacements", "So Fresh & So Clean: How to Effectively Clean Your Appliances", "Use 'Em Up! How to Transform Food Scraps & Leftovers", "Smarter Shopping: Save, Stock & Invest".
"Far from the boring high school class you slept through, Home Ec 365 is an educational platform and full playbook to maximize your home life for the 21st century. Powered by Teachable, these courses are here to make your life easier and more delicious, with study guides and coupons to pick up your 365 school supplies at Whole Foods," states the marketing claim.
Molly Siegler, Senior Program Manager for Culinary Development at Whole Foods Market, participates as an instructor in the courses.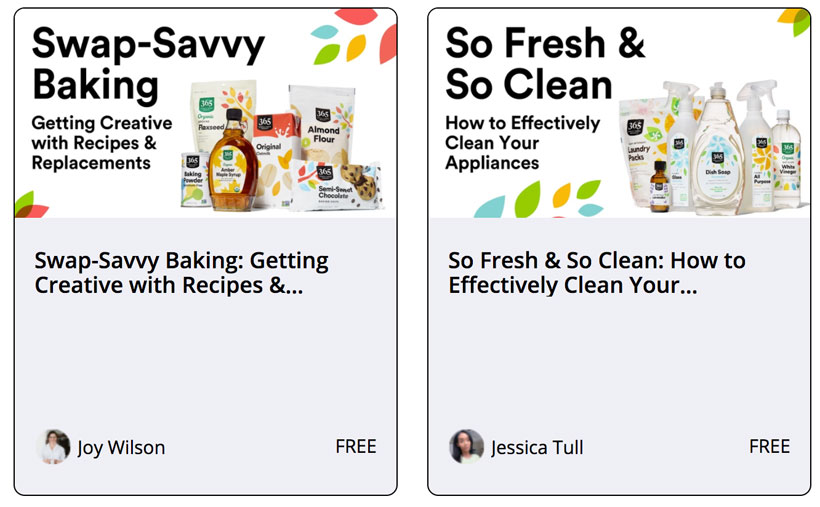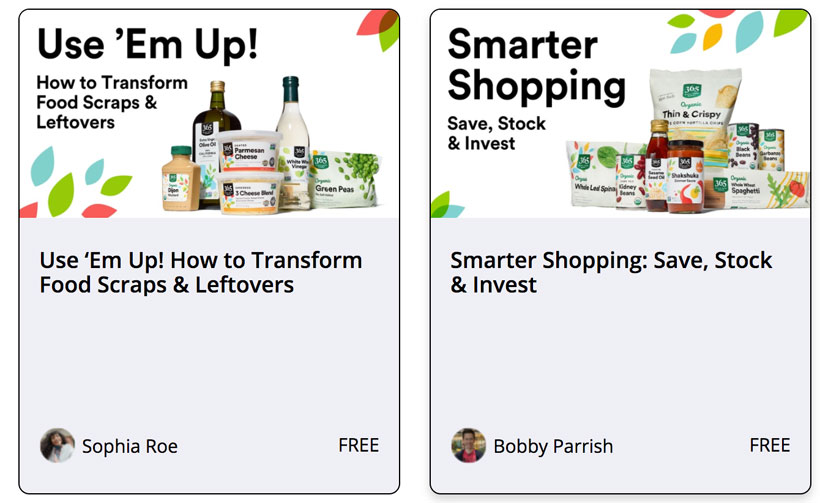 Don't be late to class. Home Ec 365, our brand-new digital curriculum, will catapult you to the big leagues of adulting. Enroll for free starting August 10 to become the master baker/expert shopper/streamlined household coordinator you were born to be. pic.twitter.com/5s51PtJRoj

— Whole Foods Market (@WholeFoods) August 6, 2020