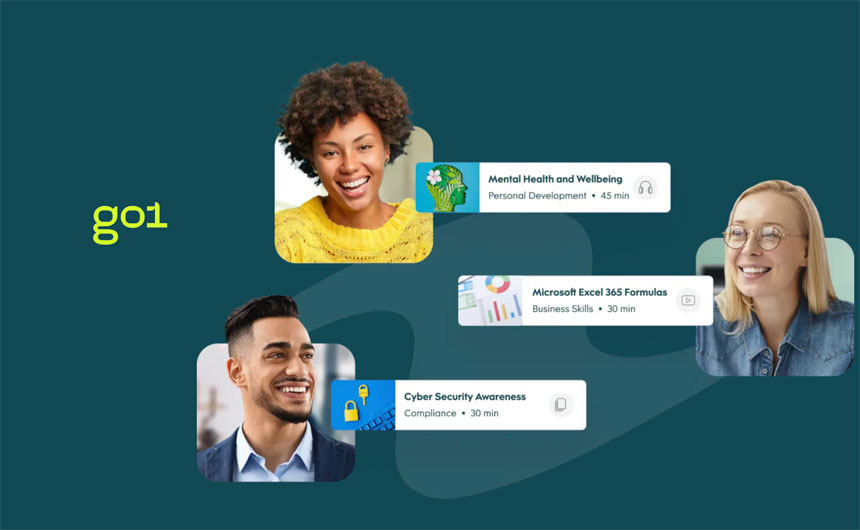 IBL News | New York
Pluralsight (NASDAQ: PS) announced that it partnered with the Australian corporate education library Go1. No financial details were disclosed.
This deal essentially means that Go1 customers will have access to custom content from Pluralsight Skills to create learning paths for roles such as Software Developer, Security Professionals, and Agile leaders.
Both companies stated that they designed the offer with "the aim to address the global tech skills shortage, which continues to expand."
The tech skills shortage affects over 85 million people, representing an estimated $8.5 trillion in lost annual revenue by 2030, according to research from Korn Ferry.
"Our partnership with Pluralsight creates a critical tech-skilling pathway for Go1 customers to experience the industry's leading tech courses to join a future-ready workforce," said Basem Emera, VP of Partnerships and Alliances at Go1.
Go1's centralized content library, with tens of partners, serves 3.5 million corporate learners. This company has raised over $280 million in funding from investors, including AirTree Ventures, Blue Cloud Ventures, Larsen Ventures, Madrona Venture Group, M12, Our Innovation Fund, Oxford University, Salesforce Ventures, SEEK, SoftBank Vision Fund 2, TEN13, and Y Combinator.