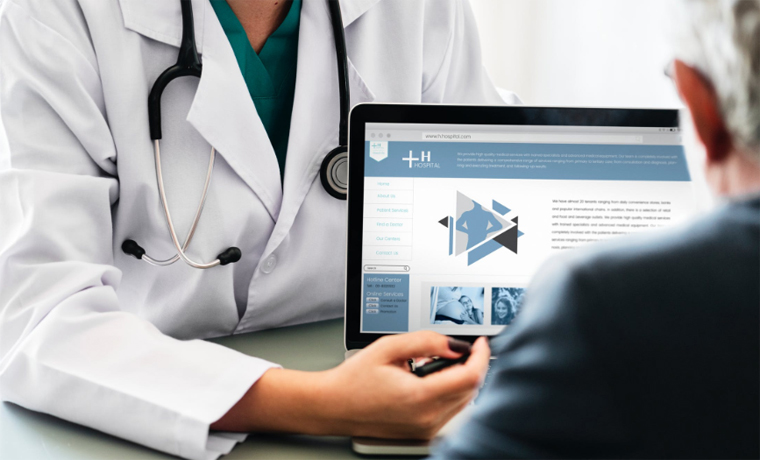 By Mikel Amigot
Continuing medical education (CME) and healthcare content is a new area for MOOC providers.
Professionals are obligated to complete CME credits every two years to maintain their medical licenses, and Coursera, edX, and other platforms are providing timely digital courses in new areas (machine learning, data analytics, law, and regulations, etc.) to re-skill them.
Coursera has announced an entire vertical with 100 new courses and 30 new "specializations", with six accredited CME universities: Columbia University, the University of California at Davis, University of Minnesota, Icahn School of Medicine Mount Sinai, University of Pennsylvania and Emory University.
Additionally, Coursera has launched two degrees: a Master of Public Health from the University of Michigan School of Public Health, and Master of Public Health from Imperial College London.
There are other entrants in the programs-based CMEs such as Lambda School, a well-funded coding boot camp, and Grand Canyon Education, who recently purchased healthcare OPM Orbis Education for $362 million.
[Disclosure: IBL works for Vermont Oxford Network who trains healthcare professionals through an Open edX-based ecosystem]