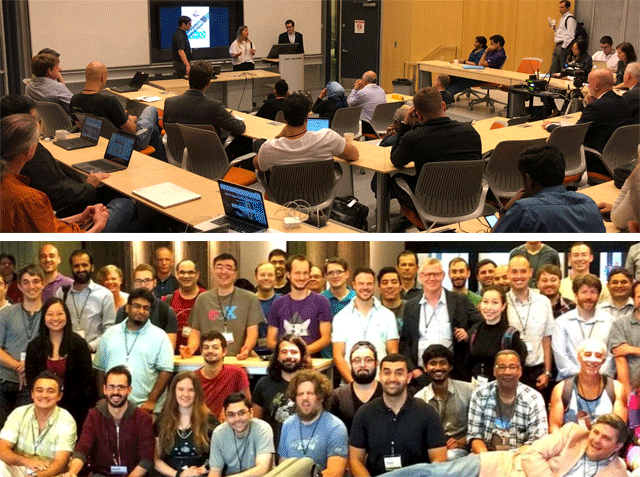 The organizing team of the 2018 Open edX Conference in Montreal has started to post videos and slides of the sessions.
In addition, there is a post-conference survey, whose completion entitles anyone to get 20% off of next year's conference in San Diego (March 26-28, 2019).
Organized around the theme "Open Source is the Future of Education", this year's Montreal conference gathered over 300 people from six continents and 70 contributors who ran tutorials, sat on panels and delivered talks. Every keynote and breakout session was live-streamed, and those videos are now hosted on YouTube.
"As a veteran of 20 years in the technology industry, I haven't seen a community or conference this positive and enthusiastic in a long time, and that's due in large part to our amazing community," summarized John Mark Walker, community manager at the edX organization.
[Disclosure: IBL Education was one of the sponsors of the 2018 Open edX Conference, along with Microsoft, Proversity, Appsembler, E-ducation, OpenCraft, RaccounGang, Arbisoft, DRC Systems, HEC ERP Sim Lab, EDUNext and Extension Engine].