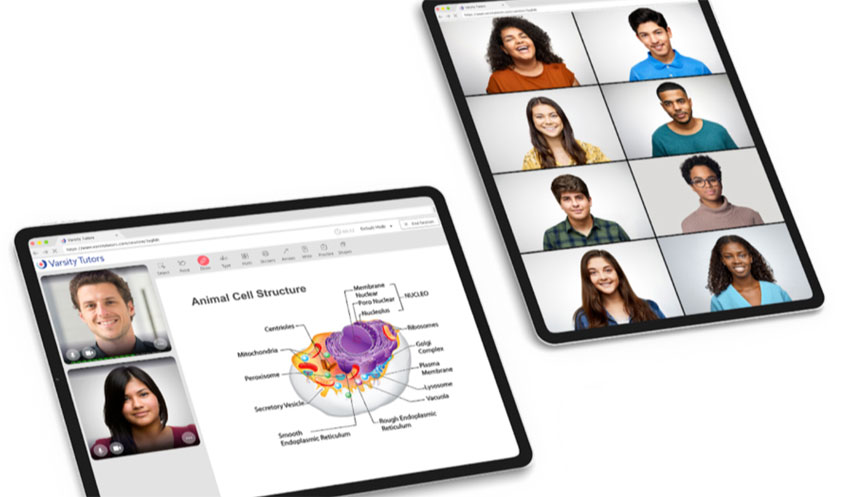 IBL News | New York
Nerdy Inc., the parent company of Varsity Tutors, announced last week that it will be acquired by a SPAC (special purpose acquisition company) called TPG Pace Tech Opportunities.
The transaction, expected for Q2 of 2021, will value Nerdy at a $1.7 billion market capitalization. The company will be listed on the NYSC as NRDY.
Based in St. Louis, Varsity Tutors is a live tutoring platform from K-5 to graduate school test prep and professional certifications.
Nerdy raised $107 million in funding from Learn Capital, Chan Zuckerberg Initiative, and TCV. These existing investors are expected to retain over 50% of ownership.
The acquisition is expected to be complete in the second quarter of 2021. Then Nerdy will be listed on NYSE under the tickers NRDY.
According to its SEC filing, Varsity Tutors posted $106 million in revenue for 2020, with a loss of $23 million.
In 2020, companies like Skillsoft and Meten were purchased and went public through a SPAC.