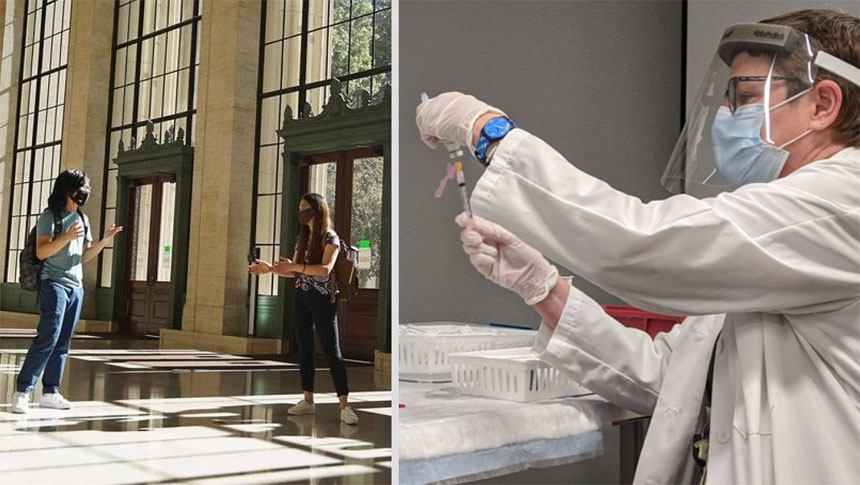 IBL News | New York
MIT will develop its own framework for vaccinating approximately 50,000 students, employees, affiliates, and dependents on campus.
The Commonwealth of Massachusetts approved last month MIT's request to serve as an employer-based distributor of the Covid-19 vaccine—MIT News reported.
The Massachusetts Institute of Technology (MIT) has been administering regular Covid tests to thousands of members of its community.
In terms of the vaccine roll-out, roughly 700 individuals categorized as top-priority recipients—frontline, public-facing, or essential employees…—have received the shots.
Across the country, teachers and school staff members are on many priority lists to get their vaccines.
The CDC has put out guidance on how to prioritize different groups, but states can ultimately make their own decisions on the rollout.
Education Week tracked this week plans for vaccinating K-12 educators across all 50 states, the District of Columbia, and Puerto Rico.