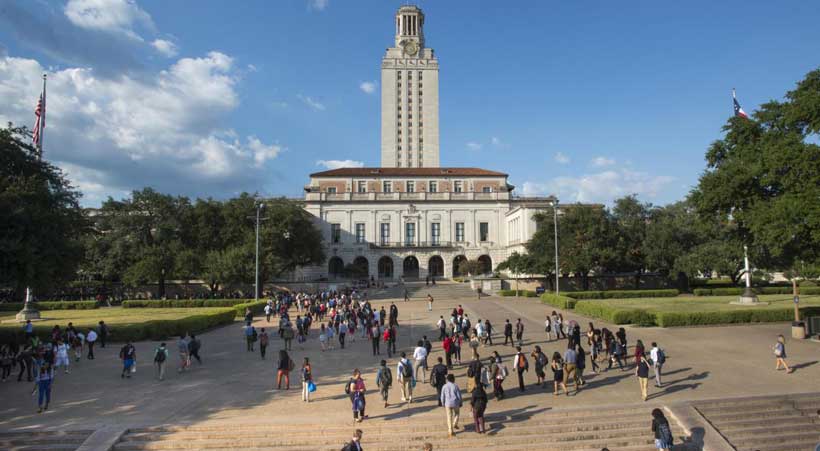 IBL News | New York
The University of Texas at Austin announced this week an online Master's Degree in Computer at $10,000 that doesn't require the GRE examination for applying. "It's one big step to increase education access," said Anant Agarwal, CEO at edX.org.
The degree will be hosted at the edX platform. The program start date was August 26th, 2020.
"The GRE requirement for all applicants has officially been waived for Spring 2021, Fall 2021, and Spring 2022 semesters," the university explained.
The institution revealed that GRE requirement was "temporarily waived" due to the "challenges that many students were facing because of the COVID-19 pandemic."
The Master's Degree in Computer Science includes 10 courses fully developed online. Its tuition is $10,000 (30 credits at $333 each).
Breaking news. No GRE required for @UTAustin's Online Master's in #ComputerScience or #DataScience for Spring 2021, Fall 2021, and Spring 2022 on @edXOnline. One big step to increase #education access. https://t.co/drQ6ofGtZa https://t.co/g5S4u0RBtl #GREexit

— anant agarwal (@agarwaledu) August 30, 2020