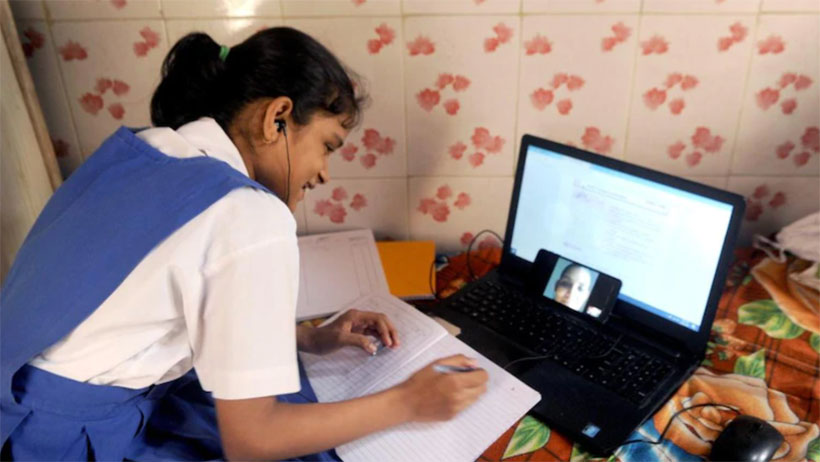 IBL News | New York
Bangalore-based online learning platform Unacademy reached a $1.45 billion post-money valuation after it raised another $150 million in a Series F round.
As classrooms shut during the pandemic, demand has soared for startups companies dedicated to virtual learning companies in India.
Unacademy's round was backed by Facebook and Sequoia, while SoftBank Group–trough its Vision Fund 2–led the financing round. Also, Blume Ventures, Nexus Partners, and General Atlantic participated.
So far, Unacademy–which has attracted 30 million registered users and 350,000 paying subscribers on its large educational repository–has raised $348.5 million.
Unacademy's rival Byju's–also backed by Sequoia Capital–is the most valued startup in the world, at $10.5 billion.
In addition, Chan Zuckerberg Initiative backed Mumbai-based Eruditus raised $113 million earlier this week.
The COVID-19 pandemic prompted a nationwide lockdown of schools in India, boosting the valuation of its digital learning start-ups. Indian families tend to spend heavily on their children's education in the hope of building a better future for them.
Unacademy has distinguished itself in test preparation classes by recruiting star teachers. It features live-class sessions, where students can query teachers or exchange notes with each other. Courses range from $20 a month for exam preparation of government-owned banks or Indian railways jobs to $150 a month for the tests to enter civil service jobs or elite engineering schools.