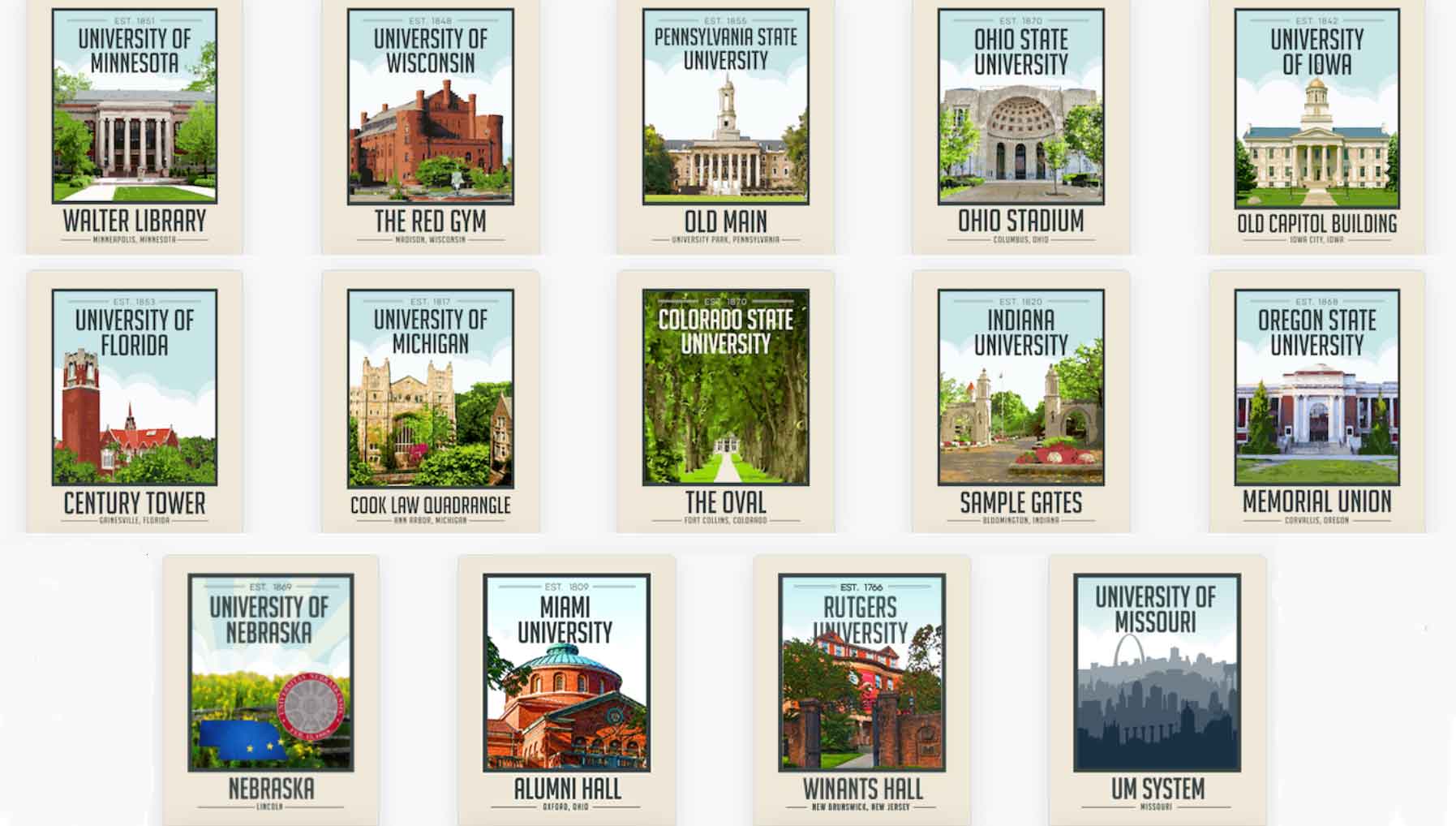 IBL News | New York
The Unizin university consortium announced last month a partnership with Blackboard to offer Ally (Blackboard Ally) to its 14 member institutions [in the graphic above].
"Blackboard will also implement learning data interoperability standards in Ally to integrate learning data to the Unizin Data Platform (UDP), enabling institutions to build effective data-driven practices at scale," explained the learning company in a press release.
"Now more than ever with digital learning tools usage at an all-time high, it is critical that all students have equitable access to course resources," said Cathy O'Bryan, Chief Executive Officer of Unizin.
Ally integrates LMSs, automatically checking digital course content for accessibility issues, and generating alternative formats of instructor content "using advanced Machine Learning algorithms."
Unizin started its trajectory as a consortium with a partnership with Canvas LMS, later on exploring other educational technologies. Its alliance with Blackboard is a win for the learning company amid the loss of business in favor of Canvas LMS.