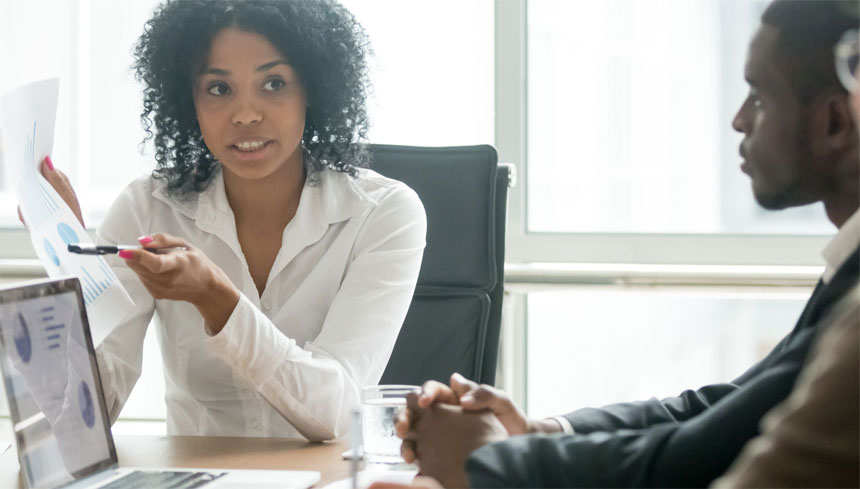 IBL News | New York
COVID-19 pandemic's impact on international students has resulted in a drop of 43% in international enrollments in the U.S. At least 40,000 students have deferred enrollment to a future term.
These findings come from a survey conducted by IIE (Institute of International Education) and nine partner associations in 700 colleges.
The majority of responding institutions report increasing virtual recruitment through online events and asynchronous or synchronous virtual campus visits.
Over half is leveraging current international students, online recruitment, social media, EducationUSA, and international partnerships for outreach and recruitment.
Fifty-six percent of institutions are recruiting international students at U.S. high schools. Approximately half are prioritizing overseas recruitment in China, Vietnam, and India.
The IIE is convinced that when international travel resumes, there will be a surge of students that have deferred or set their plans aside.
International students contributed $38.7 billion to the U.S. economy in 2019-20.