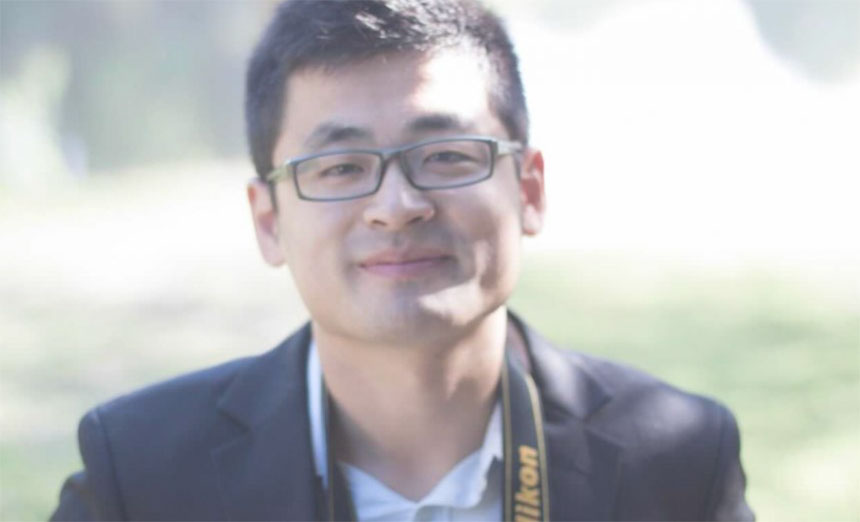 IBL News | New York
A tragic story that exposes the ugly underbelly of Academia.
Huixiang Chen, an international student from China and Ph.D. candidate, committed suicide on June 13, 2019 [In the picture above].
Amid a lengthy investigation, the University of Florida has put the professor of computer engineering Tao Li on leave.
Friends of student Huixiang Chen said that Professor Li pressured, threatened, and mistreated him, Inside of Higher Education reported.
"I feel my mentor has no academic integrity," Chen—in the picture—wrote prior to his death.
Many graduate students complain that their advisers and mentors have so much power and treat them unprofessionally.
The tragic story of Huixiang Chen exposes the ugly underbelly of academia.

—"I feel my mentor has no academic integrity. I feel disgusting. I really want to die when patching up this paper." via @insidehighered https://t.co/R8X1JrCMJS

— Lorena Barba (@LorenaABarba) March 3, 2021