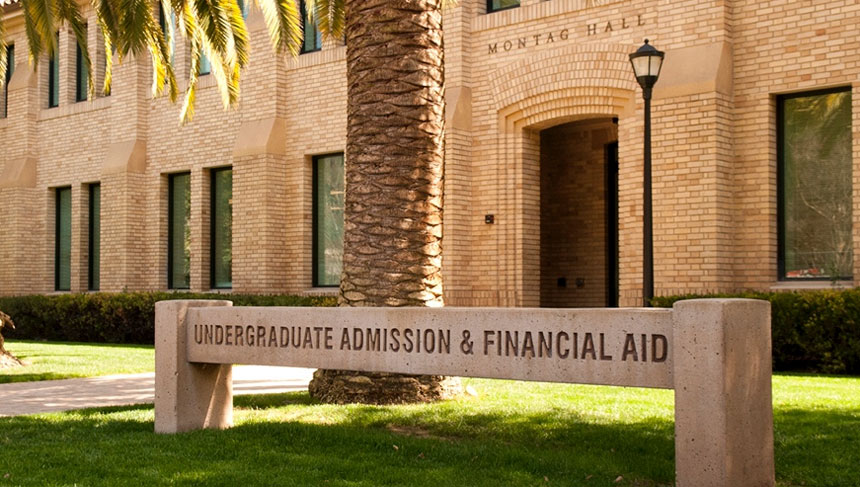 IBL News | New York
The U.S. colleges and universities will receive nearly $40 billion in new aid as
Congress approved the $1.9 trillion coronavirus relief bill, this week.
Colleges and universities will be required to spend approximately half of the funds in the bill on emergency grants to students. Whether undocumented and international students can get the help, however, still hasn't been decided by the Education Department.
This is the largest infusion of help to higher education approved during the pandemic. President Biden called the bill "a giant step forward" in providing help to Americans during the pandemic.
ACE (American Council on Education) President, Ted Mitchell, said yesterday this federal help "falls short of our most recent estimate of at least $97 billion in student and institutional needs." 
The measure also provides additional dedicated support to Historically Black Colleges and Universities, Tribal Colleges and Universities, Hispanic-Serving Institutions, and other Minority-Serving Institutions.
The Senate approved several amendments to the House-approved version, including one that would exempt all student loan forgiveness from federal taxes for five years, in the event the president or Congress decides to cancel any debt.