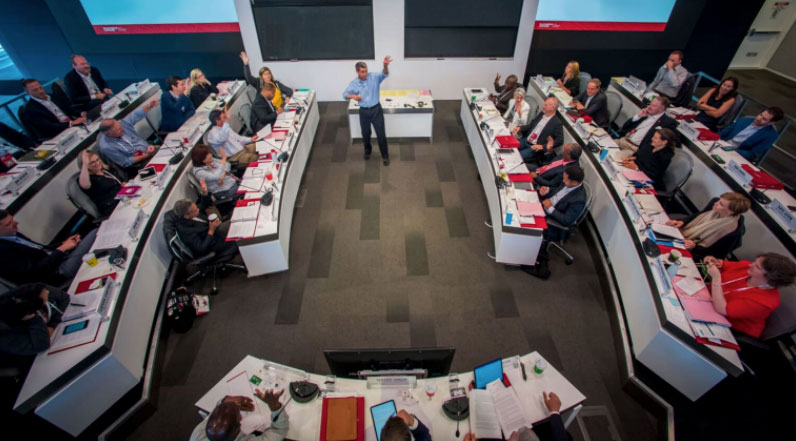 IBL News | New York
Billionaire Michael Bloomberg gave through his philanthropic arm $150 million to Harvard University to establish the Bloomberg Center for Cities. The announcement was made yesterday.
This center will build upon the Bloomberg Harvard City Leadership Initiative, which worked with 159 mayors and 800 of their advisers since it was launched in 2017 with an initial $32 million investment.
According to a press release, the Bloomberg Center for Cities aims to assist mayors and their teams in order to advance organizational practices in city halls and create new research and instructional materials.
"Mayors are the most creative and effective problem-solvers in government — and that's exactly the kind of leadership that the world urgently needs," said Michael R. Bloomberg, 108th mayor of New York City and founder of Bloomberg L.P. and Bloomberg Philanthropies. "Building on our partnership with Harvard, this new investment will help more city leaders learn from one another and get even more big things done locally."
"The University is home to many people who are committed to serving the public and improving communities through deep expertise, useful knowledge, and wide-ranging research," said Harvard President, Larry Bacow.
"Bloomberg Philanthropies and Harvard University have created camaraderie among dozens of mayors from across the globe, allowing us to collaborate and find synergy as we all address our top priority — meeting the everyday needs of our residents," said Randall Woodfin, Mayor of Birmingham, Ala.