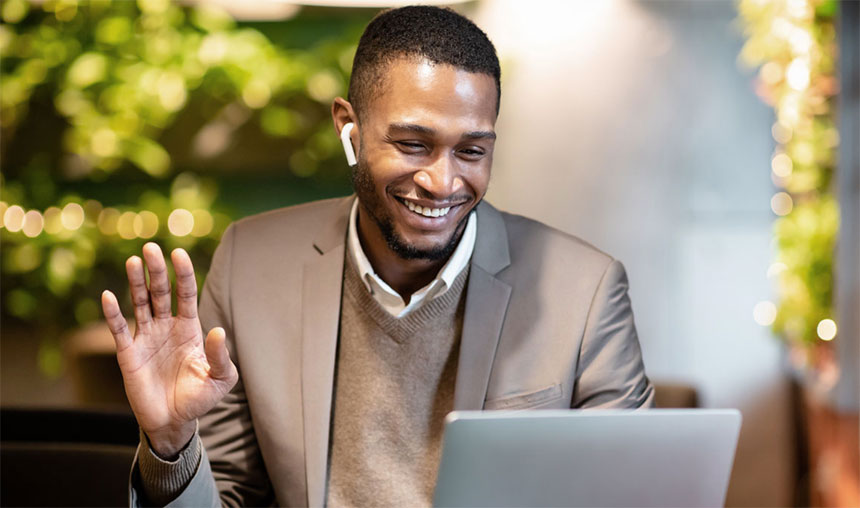 IBL News | New York
San Francisco – based Udemy.com reinforced its corporate learning activity by acquiring CorpU for an undisclosed amount.
CorpU, an online development platform founded in 1997, provides cohort-based training, executive and peer coaching, and virtual environments to brands such as CVS Health, BJ's Wholesale Club, and Rite Aid. In their group learning activities, CorpU includes instructors from Harvard, MIT, and the University of Michigan's Ross School of Business.
"We believe that CorpU will allow Udemy to help companies go further in upskilling initiatives and deepen collaboration and leadership capabilities through immersive learning experiences," said Gregg Coccari, CEO of Udemy, while announcing the purchase this Monday.
"CorpU is a powerful addition to strengthen our Udemy Business offering for organizations by elevating leadership development capabilities and helping customers achieve critical business outcomes," added Greg Brown, President of Udemy Business.
According to Gartner, HR leaders are finding it increasingly difficult to quickly find and develop talent with the most in-demand skills, yet 58% of the workforce needs new skills to get their jobs done. Gartner data shows the total number of skills required for a single job has been increasing by 10% year-over-year since 2017.