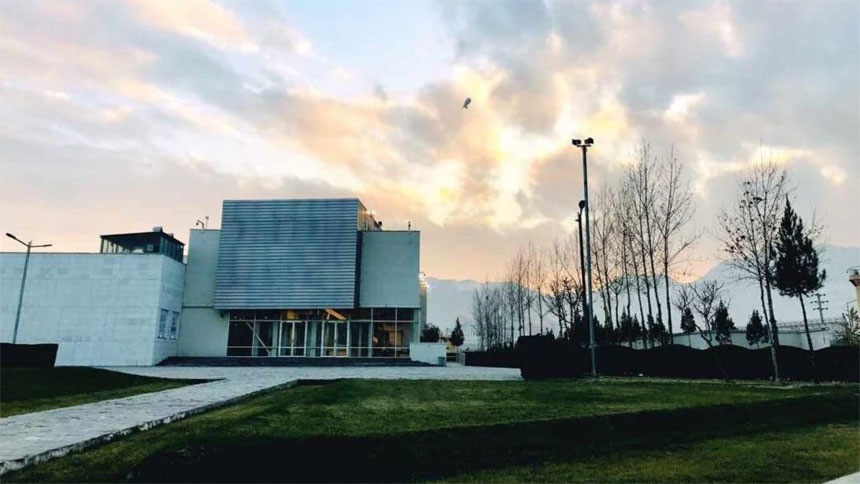 IBL News | New York
As U.S. troops left Afghanistan, ending a 20-year war, but failed to defeat the Taliban, hundreds of students, their relatives, and staff of the American University of Afghanistan were turned away and couldn't evacuate.
According to The New York Times, the university administration sent an email on Sunday to approximately 600 students and alumni to go home, as there would be no more rescue flights.
The group stayed seven hours in a safe house, waiting for permission to enter the airport.
Moreover, the gathering was alarmed after learning that their names had been shared with the Taliban fighters guarding the airport checkpoints.
When the Taliban took over Kabul on Aug. 15, one of the first sites they captured was the modern American University campus. Men in traditional Afghan outfits bearing AK-47 rifles brought down the university flag and raised the flag of the Taliban.
The Taliban commented on social media that this University was where America had trained infidel "wolves" to corrupt the minds of Muslims.
In 2016, the Taliban attacked the campus with explosives and guns in a terrorist assault that lasted 10 hours and killed 15 people, including seven students.
The American University of Afghanistan opened in 2006, receiving most of its funding from the United States Agency for International Development, which gave $160 million. It was one of the U.S.A.I.D.'s largest civilian projects in Afghanistan.