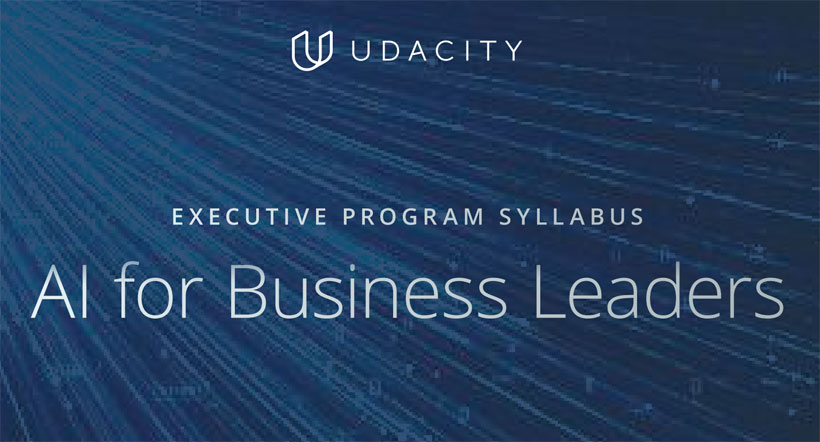 IBL News | New York
Udacity will launch on February 25 an "AI for Business Leaders" Executive Program in partnership with BMW.
The Founder and Chairman of Udacity, Sebastian Thrun, a German-American educator, and entrepreneur, made the announcement during his visit to the BMW Group in Munich yesterday.
The course takes four to eight weeks to complete and it costs $799. It has been co-designed with the German automotive corporation.
The program introduces the technical foundations and business applications of AI to executives responsible for making strategic technology decisions within their companies.
For the capstone project, participants will need to develop and implement an AI strategy for their own company or with a predefined business scenario for an automotive manufacturer, or a news and telecommunications conglomerate.
Professor Erik Brynjolfsson, Director of MIT's Initiative on the Digital Economy, Schussel Family Professor at MIT, and co-author of The Second Machine Age, worked with Udacity to develop this Executive Program.