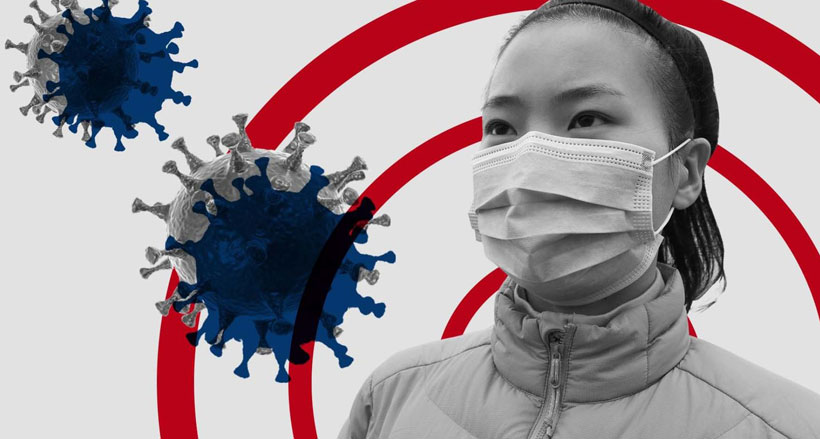 IBL News | New York
In response to the coronavirus (Covid-19) outbreak, Coursera and the University of Michigan (U-M) announced that they will offer students in China three of their most popular Data Science Specializations for $1 a month for the next six months.
The Specializations are Python for Everybody, the most popular specialization on Coursera; Python 3 Programming; and Applied Data Science with Python. Each specialization includes all the features of the paid version, including faculty instructors and final certifications.
The University of Michigan School of Information (UMSI) has had a longstanding relationship with China.
"A substantial number of Chinese students choose to learn with the school as part of its residential degrees.  Some UMSI faculty received education or degrees in China, and some conduct research there. So when we heard about the challenges faced by scholars and collaborators in China, we knew we wanted to do something to express our concern and lend a hand," Jeff Maggioncalda, Chief Executive Officer of Coursera explained yesterday in a blog post.
"We wanted to make a valuable contribution to our scholarly colleagues from China during this difficult time," he added.
Coursera's Specializations are a series of online courses with credentials recognized across industries. Their pricing varies, with an option to pay monthly subscriptions ranging from $39 to $89.
The University of Michigan also offers Data Science Specializations through its Michigan Online portal.
The coronavirus, or Covid-19, has already infected more than 75,000 people in two months, and of them, 2,130 have died.