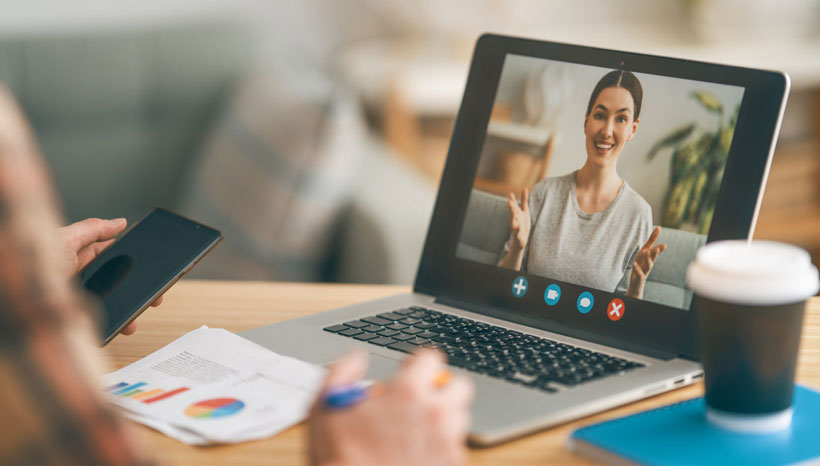 IBL News | New York
Udacity.com announced this month that it secured $75 million in the form of a debt facility, with Hercules Capital (NYSE: HTGC) serving as the underwriter.
In addition, the Mountain View, California–based learning company said it has reached profitability. "Q3 enterprise and government bookings rose by 120% year-over-year, total bookings increased 80% year-over-year, and ARR increased 260% in H1 2020."
"Our clients clearly understand that investing in current talent, versus hiring from the outside, has proven to be a far more effective way to accelerate their digital transformation strategy," said Gabe Dalporto, CEO of Udacity. "This new financing will help us continue to scale and provide global workers with the skills they need to future-proof their careers."
On the other hand, Udacity forecasted how the online education landscape will look like in 2025 with the changes brought by COVID-19:
There will be increased educational program options and accessibility. This will solve one of the biggest challenges faced in higher education: accessibility — both financially and physically.
There will be alternatives to traditional degrees. Employers are placing more emphasis on skills, not degrees.
Greater incorporation of next-generation technologies such as augmented reality, artificial intelligence (AI), and virtual reality. Much of online education has relied on a model more focused on solo study. However, there will be a more hands-on learning experience, group socialization and social platforms, user-generated content, and video conferencing.