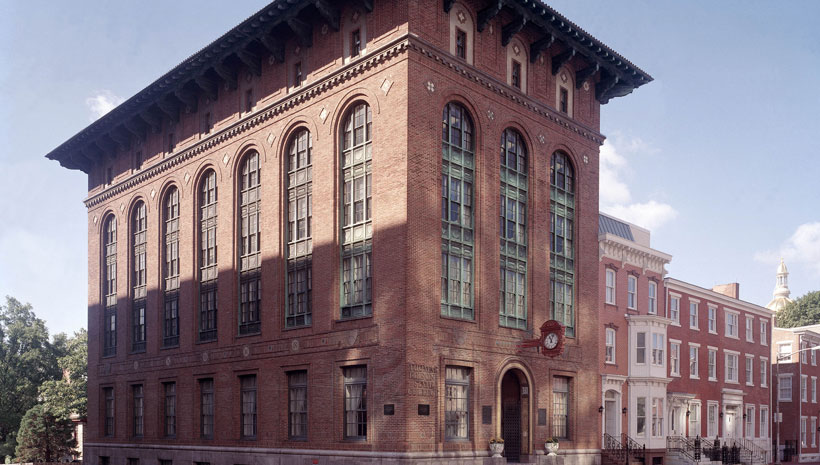 IBL News | New York
Thomas Edison State University (TESU) announced that it will now offer college credit for Western Governors University's MicroBachelors program "Introduction to Information Technology" and for Doane University's "Marketing Essentials," through edX.org.
"By recognizing MicroBachelors programs for credit, we are creating yet another diverse and alternative method to gain access to a relevant and affordable undergraduate education," said Dr. Merodie A. Hancock, president, Thomas Edison State University.
edX's MicroBachelors programs are designed to assist nontraditional students like adults without college degrees who need additional education to advance in their careers. These online programs provide a pathway to a full bachelor's degree and are offered at a price between $500 and $1,500 (roughly $166 per credit).
"TESU joins us in providing credit and pathways to full TESU bachelor's degrees and in signaling to employers that the MicroBachelors programs are rigorous enough to be credit grade and equip learners with applicable knowledge," said Anant Agarwal, CEO at edX. "As an institution providing credit for MicroBachelors programs on edX, the first credit-backed stackable credential, Thomas Edison State University plays an integral role in the launch of these innovative programs."
In addition to credit on MicroBachelors, TESU said that it plans to offer a few of its own courses through the edX platform.