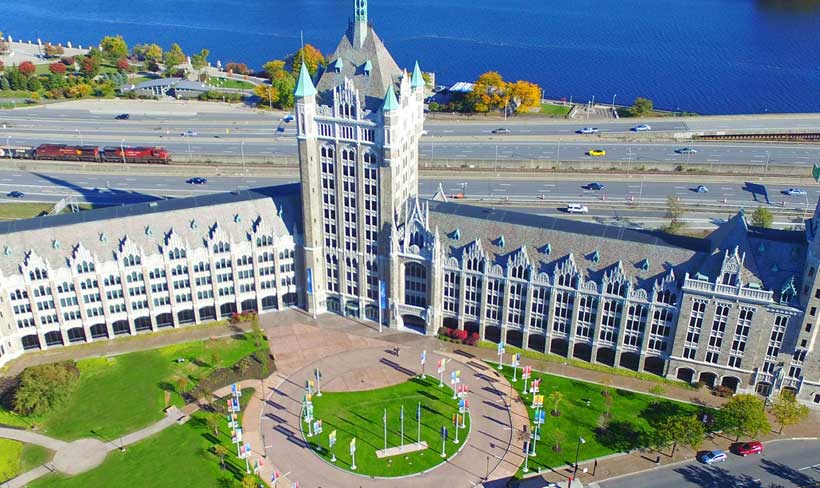 IBL News | New York
The State University of New York system (SUNY) announced Sunday that it is canceling its spring break and also requiring all students to be tested for COVID-19 if they return to campus for in-person learning on February 1st. In addition, masks-wearing will be mandatory at all times, even amid social-distancing.
SUNY–which includes 64 colleges in the State of New York–said in a public statement that its "aggressive strategy gives the institution the best chance to return students to classrooms in early 2021".
Jim Malatras, Chancellor at SUNY, explained that its "comprehensive plan" was intended "to keep this virus at bay throughout the flu season and through the spring semester."
Several schools at SUNY suffered COVID-19 outbreaks, especially after infections at large parties.
The institution ensured that it conducted over 370,000 coronavirus tests since August, with a positive rate of .48 percent.
In addition to testing before returning to campus, all students will be forced to quarantine for seven days prior to their arrival. Students will be given mid-week breaks from instruction in place of the week-long spring break that is usually taken.