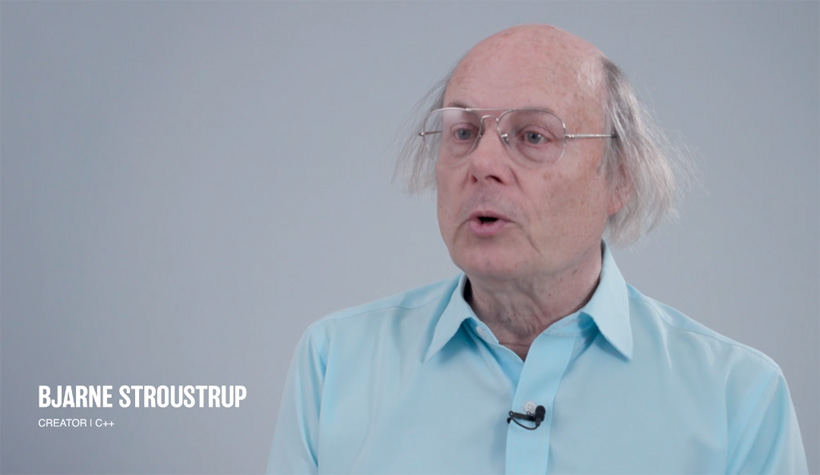 IBL News | New York
Udacity is starting this Monday two Nanodegree Programs for developers: Blockchain Developer and C++.
These programs cost $999 each and take four months to complete, at 10 hours/week.
"Being fully decentralized and free from censorship, Blockchain has become an adaptable business tool across industries,"
said Neha Garg, product manager at Google.
"We have seen massive growth in public knowledge of crypto-currency and business in the last few years, and because of that, there has been an explosion in career options in the blockchain field," she added.
In addition to developers, some of the most demanded jobs related to Blockchain are quality engineers, technical project managers, and community managers.
Regarding the new version of the C++ Nanodegree Program, the creators of the course highlight that this programming language is used to code self-driving cars, robots, servers, media platforms, video games, and other artificial intelligence software systems. It is one of the top five most important computer languages and one for which employers pay a yearly average salary of $95,000.
The program teaches real-world tools and best practices, including Bjarne Stroustrup's C++ Core Guidelines, the Microsoft Visual Studio Code development environment, and several testing frameworks.
Throughout the course, students will build a portfolio of projects that they will be able to showcase to hiring managers and recruiters, including a Chatbot.

UPDATE: On October 22nd, Udacity introduced the newest addition to its School of Data Science: the Data Streaming Nanodegree program.
This program, starting on November 12, prepares learners to develop systems and applications capable of interpreting data immediately by using tools like Apache Spark, Kafka, Apache Streaming, and Kafka Streaming.
The Data Streaming Nanodegree takes two months to complete and costs $718.