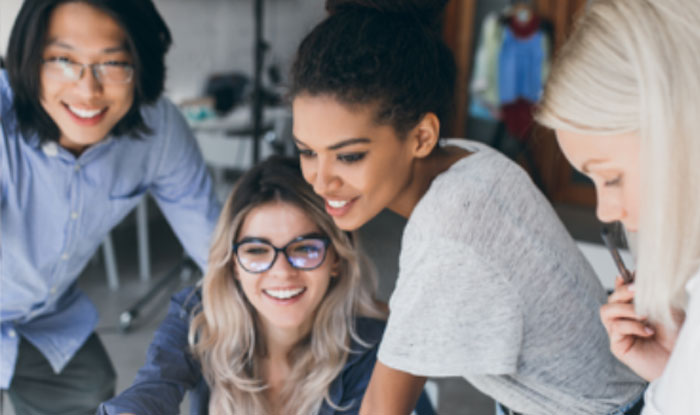 IBL News | New York
Udacity extended its partnership with AT&T formed in 2014 with the launch of Georgia Tech's OMSCS, the Online Master of Science in Computer Science that was a fundamental shift in higher education.
Mountain View, California-based Udacity and giant AT&T extended agreement – announced this week – points out to provide support to underserved communities by offering 1,000 Nanodegree licenses, a $1 million investment.
This scholarship aims to increase education, skill-building, and career readiness opportunities in these communities.
Around 5,400 of AT&T's employees have completed Udacity Nanodegree programs to date.
"This initiative demonstrates our commitment to driving social equality in underserved communities by addressing an educational opportunity that provides families a path to economic stability," said Mylayna Albright, AVP Corporate Social Responsibility, AT&T.
Earlier this year, AT&T pledged to invest an additional $10 million in 2020 to create economic opportunities and foster upward mobility for Black communities and communities who face social inequities and higher unemployment rates.
Currently, Udacity has launched 10 scholarship programs, awarding 22,000 students. At least six sponsors have participated in the program: Google, AT&T, Lyft, Microsoft, Bertelsman, and Accenture.