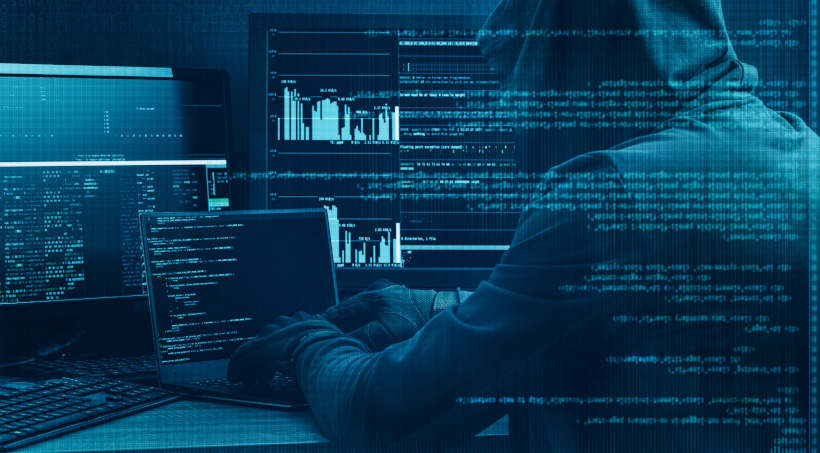 IBL News | New York
The recently created Catholic Polytechnic University (CPU) announced its first pilot course, Cybersecurity Fundamentals.
It will be an 8-week, online, certificate course –not for college credit –, at a cost of $300. The class will take place from October 14, 2020, to December 9, 2020, on Wednesdays at 5:00-6:30 pm PST.
The instructor will be Cornell Ruston, a cybersecurity expert with 25 years of experience.
The interactive course will provide learners with the principles of data and technology that frame and define cybersecurity. Students will be able to explore foundational cybersecurity principles, security architecture, risk management, attacks, incidents, and emerging IT and IS technologies.
"The course is open to anyone high school age or older, and you don't have to be Catholic to participate," explained Dr. Jennifer Nolan, President at CPU to IBL News.