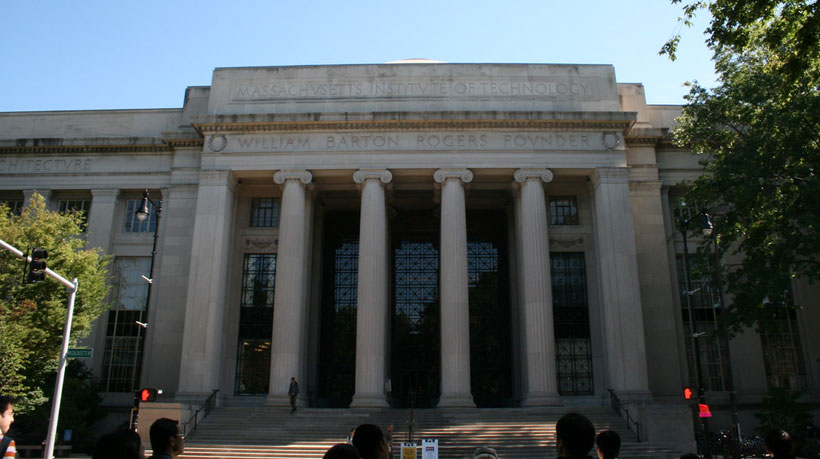 IBL News | New York
The University of California (UC) will sue the Trump administration over the international student ban, joining Harvard University and MIT.
The announcement came yesterday, a day after Harvard and MIT filed a lawsuit against Immigration and Customs Enforcement and the Department of Homeland Security in federal court in Boston. The suit seeks a temporary restraining order preventing the government from enforcing the policy because it violates the Administrative Procedure Act.
On Monday, Immigration and Customs Enforcement (ICE) issued guidelines banning foreign students from staying in the U.S. if they attend a university that offers only online courses during the Covid-19 outbreak.
Federal immigration authorities said that students who are enrolled in online programs "must depart the country or take other measures, such as transferring to a school with in-person instruction."
Like Harvard, UC had previously determined that all students, enrolled on 23 campuses, will take fall classes online.

Several other education groups, such as The American Council on Education, said that they plan to join the legal battle.  Some 25 higher education associations, including Northeastern University, the American Association of Community Colleges, the Association of American Universities and the Association of Land Grant Universities, were expected to join. In addition, the Massachusetts attorney general vowed to support Harvard and M.I.T.'s efforts to block the rules.
The universities argued that the policy was politically motivated and would throw higher education into chaos.
Harvard's president, Lawrence S. Bacow, called the administration's action reckless and said in a statement that it appeared to have been designed to pressure universities to hold in-person classes "without regard to concerns for the health and safety of students, instructors and others."
The two universities said that the new directive would prevent many of their 9,000 combined international students — and hundreds of thousands of students at other universities across the country — from staying in the United States.
White House spokeswoman Kayleigh McEnany condemned a lawsuit filed by Harvard University and Massachusetts Institute of Technology.