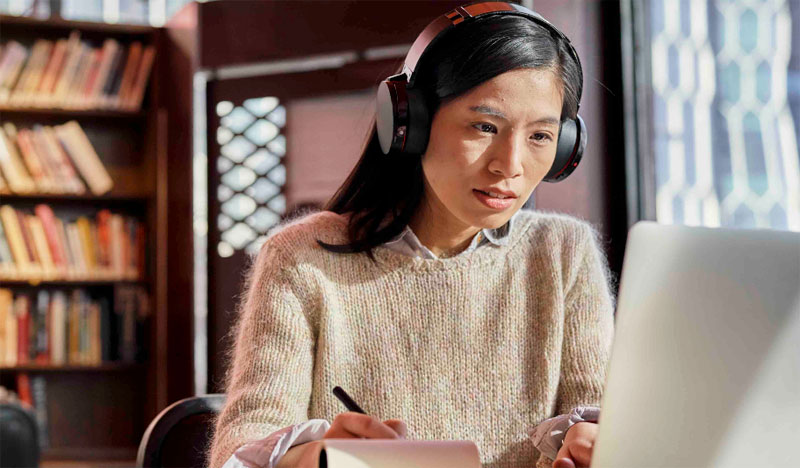 IBL News | New York
The American Library Association (ALA) denounced this week the upcoming practices on users' privacy rights of LinkedIn Learning, and urged its owner, Microsoft, to reconsider its position.
"The protection of library users' privacy and confidentiality rights are necessary for intellectual freedom and are fundamental to the ethical practice of librarianship," affirmed ALA in a public statement.
The planned changes are expected to happen by the end of September 2019.
"All library users have the right to access library resources without disclosing their personally identifiable information to third parties, and to be free from unreasonable intrusion into, or surveillance of, their lawful library use."
Under LinkedIn Learning's new terms of service, a library cardholder will need to create a LinkedIn profile in order to access this platform, formerly Lynda.com, which is extensively used by library users.
In addition to providing their library card number and PIN, users will have to disclose their full name and email address to create a new LinkedIn profile or connect to their existing profile. New users will have their LinkedIn profile set to public by default, allowing their full name to be searched on Google and LinkedIn.
Currently, to access LinkedIn Learning in a library, a person logs in using their library card and a PIN, without any other personal information.
"The requirement for users of LinkedIn Learning to disclose personally identifiable information is completely contrary to ALA policies addressing library users' privacy, and it may violate some states' library confidentiality laws," said ALA President Wanda Kay Brown.
"It also violates the librarian's ethical obligation to keep a person's use of library resources confidential. We are deeply concerned about these changes to the terms of service and urge LinkedIn and its owner, Microsoft, to reconsider their position on this."
"By agreeing to the user agreement and privacy policy, the user surrenders to LinkedIn the power to share the information contained in a user profile with whoever LinkedIn wants," said California's State Librarian Greg Lucas in another statement.
The California State Library went further and recommended libraries no longer use or provide LinkedIn Learning to their patrons until the company changes its policy.
Mike Derezin, Vice President of learning solutions at LinkedIn, recognized in a blog post in June "that this is a change for both librarians and their patrons; our commitment to you is that protecting our members' trust and data is our first priority and guiding principle."
In 2015, LinkedIn acquired Lynda.com for $1.5 billion, and in 2016 Microsoft bought LinkedIn for $26.2 billion.
LinkedIn Learning hosts today over 14,000 courses across seven languages.
So far library vendors have abided by the privacy and confidentiality of library users' laws and code of ethics, according to ALA.