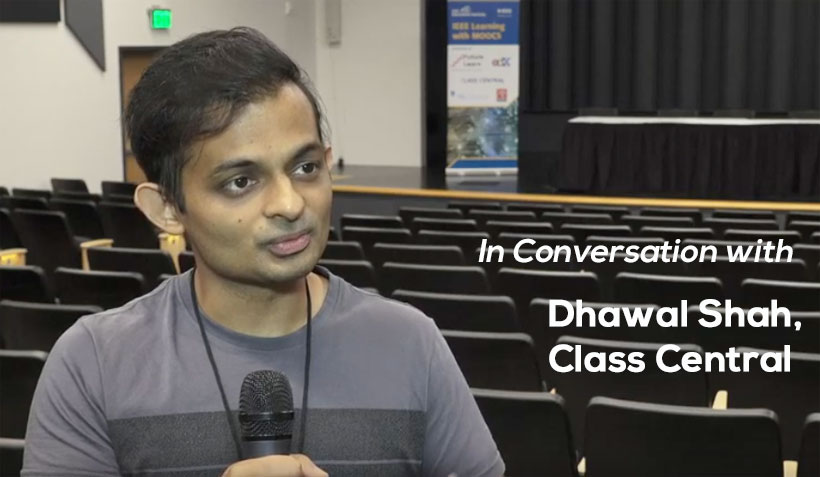 IBL News | New York
"In the last few years, MOOCs have been generally focused on micro-credentials and certifications; now, it is more about online degrees and corporate training," Dhawal Shah, Founder and CEO at Class Central, explained in a video interview with IBL News. [Watch it below]
The four main MOOC platforms – Coursera, edX, Udacity, and Future Learn – are certainly pursuing revenue-generating opportunities. However, "it seems a sense of balance has been restored since now not everything is behind a paywall," he adds.
In terms of the players, Coursera and Udacity, led by some Silicon Valley's top VC fund, are behaving aggressively, by making fast changes and spending more. Although they are not profitable yet. Coursera made $140 million in revenue last year, and Udacity, $90 million. Meanwhile, edX was in the range of $60 million, according to the creator of Class Central.
The case of Udacity is more colorful. "It is always a roller coaster with Udacity. Hard to predict. They are more suitable to get acquired; they have their own content and one of the most popular credentials in technology, the Nanodegree."
Finally, Dhawal Shah spoke about his own company – "profitable, with a remote-based team, and a clear goal of making online education to work for everyone".