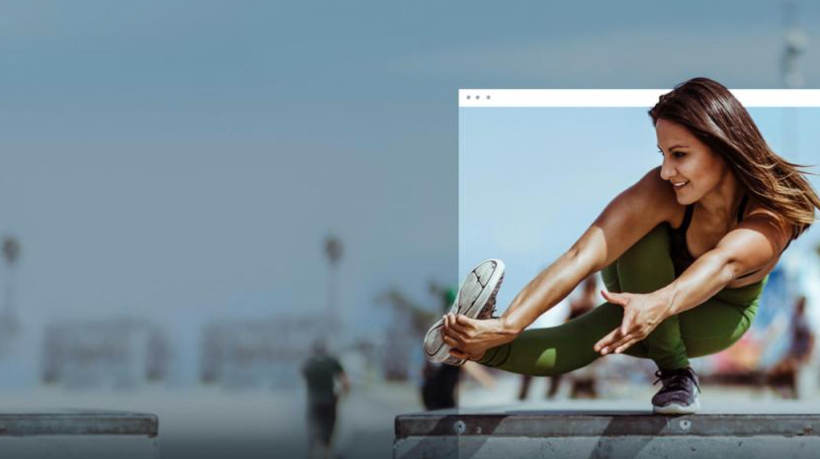 IBL News | New York
Course-creation platform Thinkfic announced that it raised $22 million in new funding led by Rhino Ventures, which was already an investor. Previously, the Canadian startup raised $3 million.
Vancouver–based Thinkific claims that over 50,000 users have earned over $650 million by building and selling online courses through its platform. The startup company also reported a 200% increase in people making courses since March.
"We have been profitable for many years [since 2018], but we chose to raise this additional funding to accelerate innovation, and scale our team," wrote Greg Smith, CEO & Co-Founder at Thinkific in a blog-post. The plan is to grow from a current team of 180 employees to 500 people within a year or so. "We want to help one million knowledge entrepreneurs grow successful businesses in 5 or 10 years."
The company – which competes with Udemy, Teachable, and Skillshare, among others – highlights "stories like those of John Michaloudis, who was able to grow an Excel course to $20,000/month in just 6 months, or Tim Vipond, co-founder and CEO of Corporate Finance Institute (CFI), who's been able to train 600,000 financial advisors."
"Our users want control over their brand, own customer relationship, and build their own sustainable businesses," explained Greg Smith. The firm doesn't take a cut of the revenue from creators nor charges transaction fees, contrary to its competitors.
"Thinkific's business model, user numbers, and ~ 150% year-over-year revenue growth tracks, by stage, very closely to Shopify which is now Canada's most valuable public company," stated Rhino Managing Partner, Fraser Hall.
The company was built out of a need for Greg Smith when he wanted to offer an LSAT class online as an instructor. Along with three more co-founders [in the picture below], he created Thinkific to enable entrepreneurs to build and commercialize courses of their own.