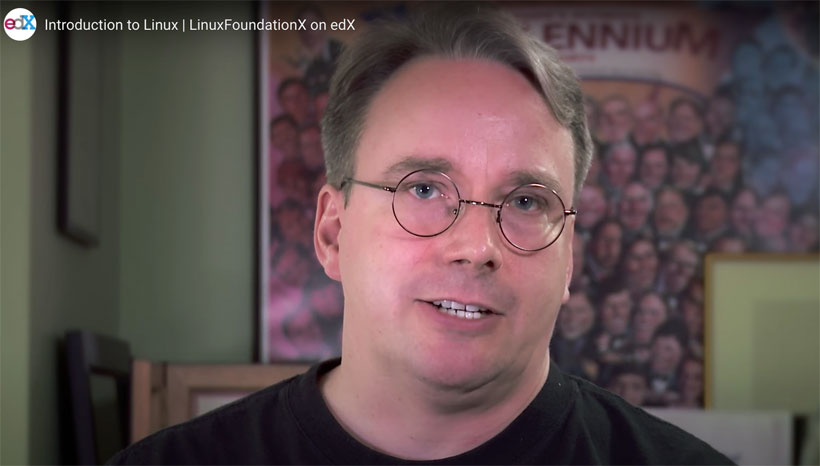 IBL News | New York
The Introduction to Linux training course on edX.org, currently in its sixth edition, has surpassed a milestone of one million enrollments, according to The Linux Foundation.
This 14-week, introductory course helps students develop a working knowledge of Linux using both the graphical interface and command-line across the major Linux distribution families.
The course is free, but to obtain a verified certificate learners must pay $199. This online class remains open for new enrollments.
The Linux Foundation offers two dozen free training courses on open source projects including Linux, Kubernetes, Hyperledger on edX.org.
"One of our primary goals is to bring more talent into the open-source community, and offering free, high-quality training that is accessible to anyone who wants it is essential to achieving that goal," said Linux Foundation Executive Director, Jim Zemlin.
"Introduction to Linux has been a true blockbuster – it's one of our top 10 most popular courses of all time," said Anant Agarwal, edX Founder and CEO.
The Linux Foundation has been a member of the edX Consortium since 2014.