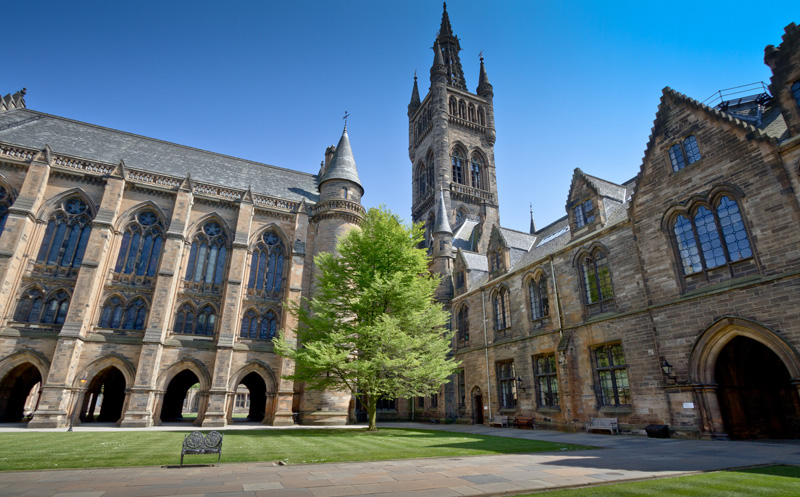 IBL News | New York
The 550-year-old University of Glasgow, one of the top world 100 universities, will deliver its first online degree via FutureLearn at the end of 2020.
The degree will be offered through the FutureLearn platform. It will be on End of Life Studies and will be accompanied by a free "taster course" in late 2019, so prospective students can learn what the program might entail.
The degree will be available as a master's, postgraduate diploma, and postgraduate certificate, with 180, 120 and 60 credits awarded respectively.
Terms of the arrangement, announced early this month, were not disclosed.
The University of Glasgow has been a FutureLearn partner since this platform launched in 2012, with the institution hosting online courses such as A History of Royal Fashion, Understanding Suicide and Suicide Prevention Strategies in a Global Context, and Antiquities Trafficking and Art Crime.
Regarding the subject of the degree, the Scottish university explains, "as the global population ages and grows, there will be a huge increase in the number of people who die in the world every year, from around 56 million currently to 90 million, or even more, by the second half of the century."
"This degree will explore the many contested issues concerning where, how, when and where we die."
"The course will draw on the social sciences, humanities and clinical disciplines to examine new theories, empirical studies and innovative methods that are shedding light on the issues of death, dying and bereavement across cultures and geographies."