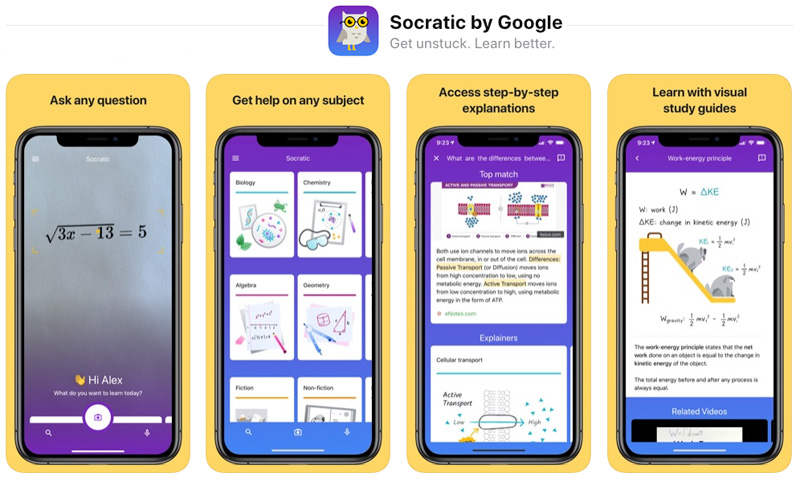 IBL News | New York
Google is rolling out a revamped version of Socratic, a mobile learning app it quietly acquired in 2018.
Empowered with AI and Machine Learning technology, the mobile app is intended for high school and university learners who often get stuck and frustrated while studying on their own.
It answers questions on 1,000 subjects by using trained algorithms that identify the concept and find relevant material on the web.
For example, as Google demonstrates in its blog post (shown below), the students could take a picture of a square- root equation and receive help understanding how to simplify square roots. Also, if they struggle to understand textbook content or handouts, they can take a picture of the page and check out alternative explanations of the same concepts.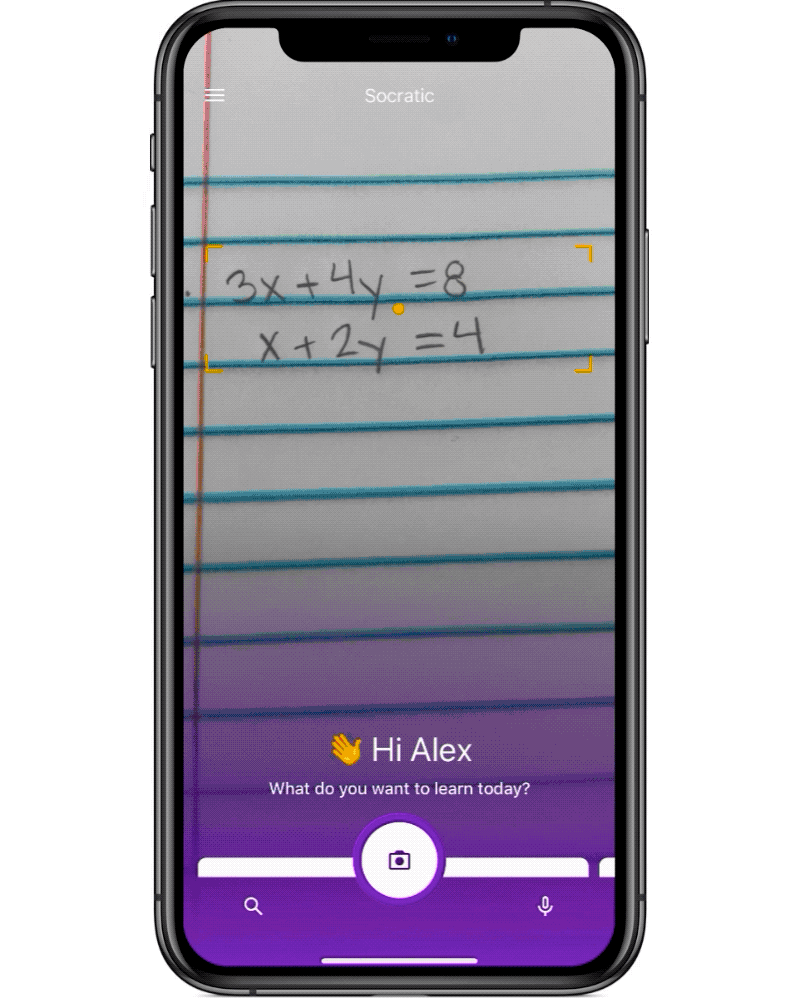 The app also supports speech recognition so users can also ask questions via their voice.
The new Socratic version is available only on iOS. This fall, it will be released on Android.
Similar apps in the space are Photomath, Mathway, and DoYourMath.