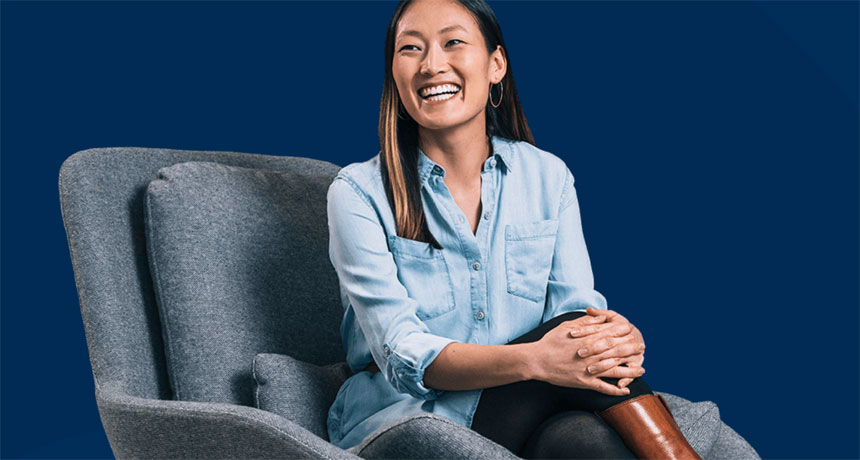 IBL News | New York
2U, Inc. (Nasdaq: TWOU), the parent company of edX, unveiled a new partnership model for universities that includes a more attractive revenue-sharing approach.
Essentially, 2U is shifting its one-size-fits-all model to a more customizable, platform-based approach that enables universities to design partnership packages that best fit their institutions' needs, according to the company.
Revenue share options begin at 35% for a core set of tech-enabled services and increase from there. Higher revenue share options give partners access to the company's full range of services and investment capital, similar to 2U's legacy model.
As a part of this approach, 2U provides universities access to the edX marketplace and community, with 45 million learners.
At a 35% revenue share, it includes program design and management, edX marketplace & organic marketing, prospect nurturing, ongoing student support, and 2U's Digital Campus & data analytics ecosystem.
"These services have been proven to deliver strong student persistence and high rates of degree completion," according to 2U.
The Wisconsin School of Business at the University of Wisconsin-Madison is one of the first partners to leverage the combination of 2U and edX support, entering into a new partnership with the company to power a priced $24,000 Master of Business Analytics, as well as a MicroMasters program on the Fundamentals of Business.