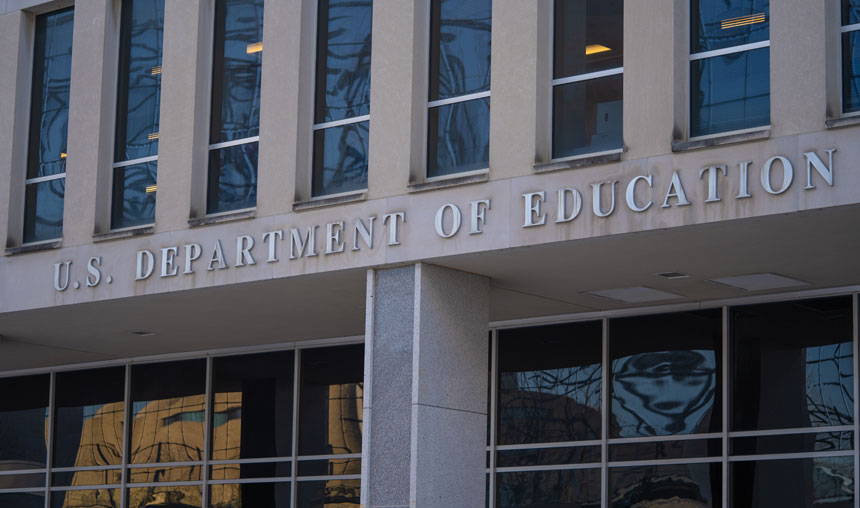 IBL News | New York
The U.S. Department of Education announced last week that it will discharge all federal student loans that students borrowed to attend ITT Technical Institute (ITT) from January 1, 2005, through its closure in September 2016. The decision will result in 208,000 borrowers who received $3.9 billion in loans will be discharged.
This is the second-largest targeted debt relief action the Biden Administration has taken for defrauded borrowers. The first was the $5.8 billion loan cancellation for 560,000 former attendees of Corinthian Colleges.
The total amount of loan relief approved by the Biden Administration nears $32 billion for 1.6 million borrowers. This includes $13 billion related to institutions that took advantage of borrowers.
"It is time for student borrowers to stop shouldering the burden from ITT's years of lies and false promises," said U.S. Secretary of Education Miguel Cardona. "The evidence shows that for years, ITT's leaders intentionally misled students about the quality of their programs in order to profit off federal student loan programs, with no regard for the hardship this would cause."
The Department also announced that it formally notified DeVry University (DeVry) that it is required to pay millions of dollars for approved borrower defense applications.
Finally, the Department also announced the approval of discharges for just under 100 borrowers who enrolled in the Medical Assistant or Medical Billing & Coding Program at Kaplan Career Institute's Kenmore Square location in Massachusetts from July 1, 2011, to February 16, 2012, when the institution stopped enrolling new students.
The Department of Education announced that it is also "working on new regulations that will permanently improve a variety of the existing student loan forgiveness programs, significantly reduce monthly payments, and provide greater protections for students and taxpayers against unaffordable debts."