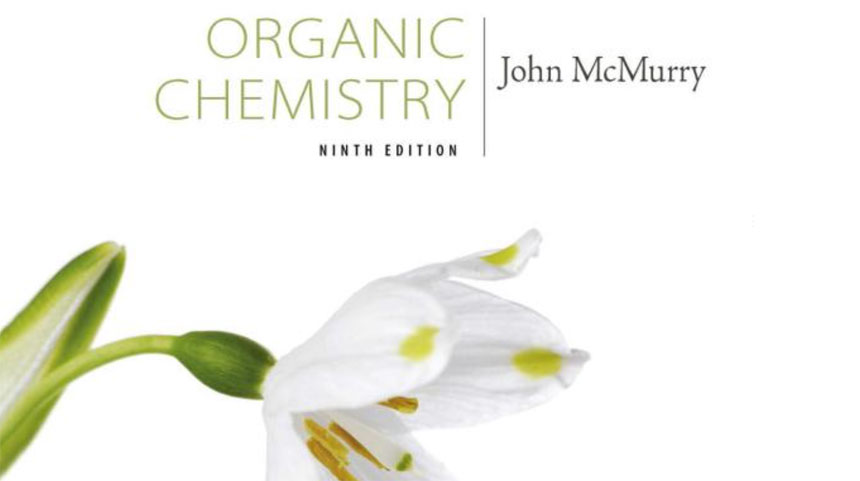 IBL News | New York
Cornell Professor John McMurry's bestselling textbook Organic Chemistry will be published as a free online download by Rice University's OpenStax open educational program (OER) in Fall 2023.
This textbook, now in its 10th edition, usually priced over $100, was first printed in 1984. Since then, it has helped over a million students.
Organic Chemistry has been widely recognized for its scholarship, precise explanations, innovative illustration, and applications for pre-med, allied health, biology, chemistry, and related majors.
The industry giant Cengage has sold the rights to OpenStax. This will be the 16th textbook Cengage has published among OpenStax's library of 57 free, openly licensed titles. Cengage will continue to produce some of the auxiliary digital material it has developed for the book over the years, such as interactive study guides, and will sell them at a lower price point than its usual products after an arrangement the company has made with OpenStax.
"The inclusion of the McMurry text in the OpenStax platform represents a high-quality option that will significantly benefit our organic chemistry students," said David Powers, Associate Professor of Chemistry at Texas A&M University. "Textbook prices represent a significant cost barrier to student participation in STEM education," he added.
"My textbook is the best-selling organic textbook in the world and has been for some time, but it's expensive. All textbooks are expensive," Professor McMurry said. "I liked the notion of making my work free for anyone."
OpenStax will pay McMurry a licensing fee for the rights, but he will donate it directly to the Cystic Fibrosis Foundation, a nonprofit research center seeking a cure to the life-threatening genetic disorder, in memory of his son Peter, who passed away in 2019 after a decades-long battle with the disease.
According to a detailed report of Inside Higher Ed, OpenStax, the foremost publisher of OER materials, saw its user base grow by 183 percent from March 2020 to December of the same year, serving over 1 million more students in the 2020-2021 academic year than during the previous year.