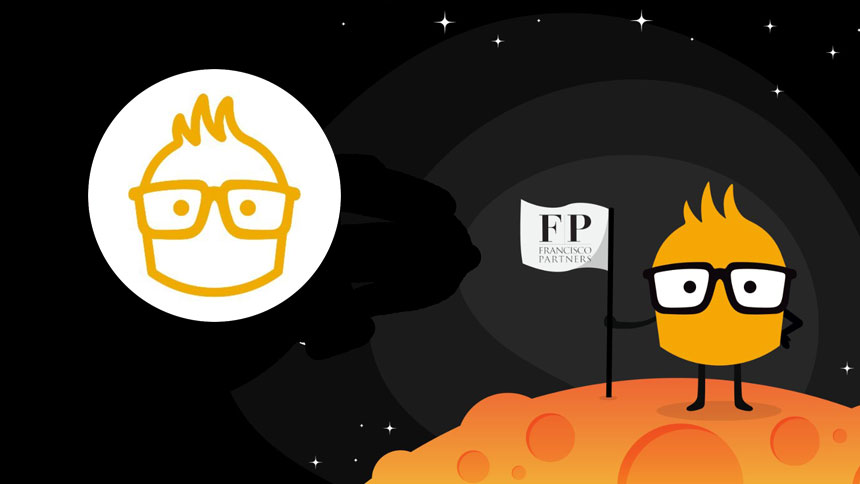 IBL News | New York
Private equity firm Franciso Partners (FP) announced this month that it reached an agreement to buy the corporate training platform SAP Litmos (Litmos) from enterprise software provider SAP America, a subsidiary of SAP SE (NYSE: SAP), for an undisclosed amount. The transaction is expected to close by the end of the year.
The German giant SAP, which offers SuccessFactors in the corporate learning space, determined that this platform overlapped with SAP Litmos.
"Francisco Partners will be able to provide Litmos the necessary investment, focus and experience to continue to realize its ongoing growth," said Meg Bear, President and Chief Product Officer, SAP SuccessFactors.
The new owner ensured that it would keep the existing leadership team. "As an independent company partnering with FP, Litmos will have more flexibility to focus all of its investments and operations on customer success and increase its customer happiness by augmenting platform capabilities, proprietary content library, and third-party integrations," said Jason Brein and Christine Wang, Partners at Francisco Partners.
Headquartered in San Ramon, California, and launched in 2007, Litmos was acquired by CallidusCloud in 2011, and later in 2018 by SAP. The training and course library platform claims to host over 30 million users worldwide.
With approximately $45 billion in capital raised to date, and 20 years of experience, Francisco Partners executed divisional carve-outs of IBM's Watson Health business (now Merative) and Discovery Inc.'s Discovery Education business.
SAP announced earlier that it has reached an agreement to sell the Litmos business. This transition of Litmos to an independent company will be completed in December 2022. We know this is big news, so please see the blog for more info: https://t.co/6g1LElHwDD pic.twitter.com/HUuRzoA28f

— SAP Litmos (@Litmos) August 17, 2022