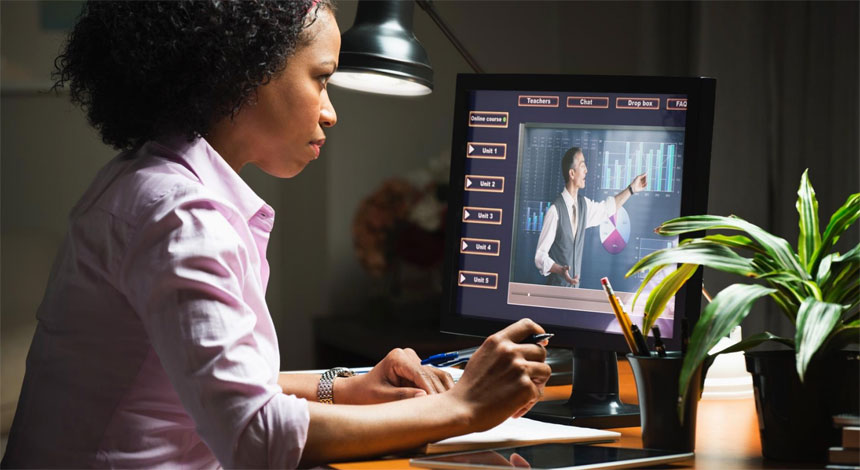 IBL News | New York
The number of Americans without a college credential but some college credits continues to increase. In July 2020, this segment was up 3.1 million from the 36 million in 2019.
These data were issued by the National Student Clearinghouse's Research Center this week on its last annual progress report.
The National Student Clearinghouse warned that "if these trends continue, a growing number of U.S. workers lacking education credentials risk being left behind in the twenty-first-century economy."
The Some College, No Credential (SCNC) report series showed that California, Texas, New York, and Illinois account for more than a third of the nation's number.
Seventy percent of the 60,400 completers obtained their credential from a public institution (two- or four-year). Private nonprofit four-year institutions had the highest perseverance rates (64.8%), while community colleges had the lowest (50.2%).
Women outnumbered men in re-enrollment, credential earning, and perseverance. The share of re-enrollees among minority women was substantially higher than men (63.5% versus 34.6%).
Associate degrees were the most common credential earned by Latinx SCNC students (42.5%), whereas Black students were most likely to have completed a certificate (42.7%). Asian and White students persevered at a higher rate than other groups.