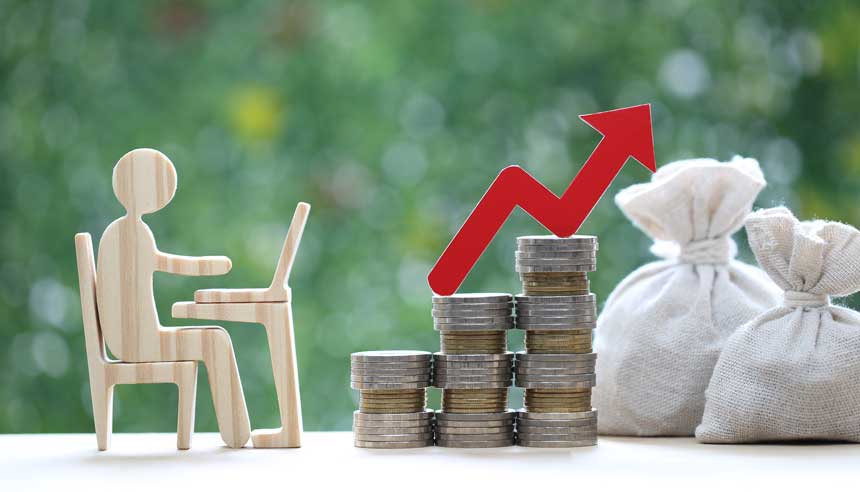 IBL News | New York
College tuition is going up again after the pause taken during the pandemic. This time, colleges and universities attribute the increase to rampant inflation.
Currently, the inflation rate is 8.3 percent over the last year, according to data released by the U.S. Bureau of Labor Statistics this past Wednesday. It's the highest rate since 1983.
Some institutions, like Boston University, are pushing up prices to historic levels. Experts are afraid that when prices go up, they don't go back down, as an article posted on Inside the Higher Education explains.
In a letter to faculty and staff last week, Boston University President Robert A. Brown said that "by far, my greatest immediate concern is the impact of inflation on faculty and staff, our students, and the University."
He added: "We have increased undergraduate tuition by 4.25% for the coming academic year, our largest increase in 14 years, following an increase of only 3.0% last year."
"This increase does not keep pace with the current national rate of inflation and cannot fully offset the increased costs of University operations or fund salary increases that would fully mitigate the effects of inflation on the families of faculty and staff."
However, as Inside of Higher Education reminds "the increase comes on the heels of the best fundraising year in history for Boston University, which brought in $225 million in philanthropic support in 2021."
In December, the University of Virginia approved an 8.4 percent increase in undergraduate tuition and fees over the next two years.
The Oregon Institute of Technology raised undergraduate tuition by 6.6 percent, or 7 percent, when including student fees.
The Washington State University Board of Regents approved a 2.4 percent tuition increase for undergraduates this month.
"These new tuition rates will help the university balance its annual budget in an inflationary environment while maintaining our commitment to accessibility and to value," UVA President, Jim Ryan, said in December 2021.