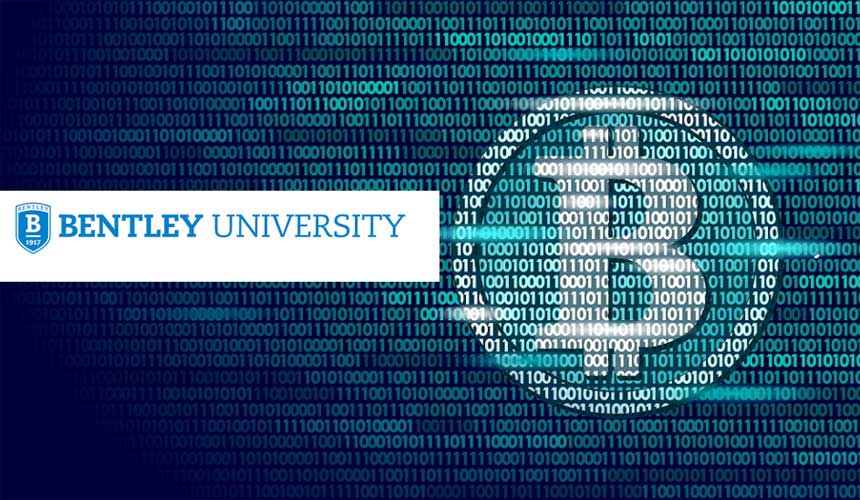 IBL News | New York
The adoption of cryptocurrency and digital assets is arriving in higher education.
A small college in the Boston area, Bentley University has become one of the first educational institutions in the U.S. to accept tuition fee payments made in Bitcoin (BTC), Ethereum (ETH), and the stablecoin USD Coin (USDC), the university announced on May 3.
The university is partnering with the crypto exchange Coinbase to accept those three cryptocurrencies.
"The move highlights Bentley's long-standing commitment to leading the way in the early adoption of technologies changing the business world," said the university in a blog post.
LaBrent Chrite, President of the university stated, "We're proud to embrace this technology that our students are learning about, which will soon transform the global business landscape they're about to enter."
Last year, Bentley, located in Waltham, MA, used NFTs — non-fungible tokens or digital collectibles bought and sold with cryptocurrency on blockchains — to commemorate former women's basketball coach Barbara Stevens' induction into the Naismith Memorial Basketball Hall of Fame. Bentley was one of the first universities in the world to issue NFTs.

More than 41 million Americans – 16 percent of U.S. adults — have invested in, traded, or used cryptocurrency, according to the Pew Research Center. The global cryptocurrency market is projected to more than double, from $910.3 million in 2021 to $1.9 billion in 2028, according to Fortune Business Insights.