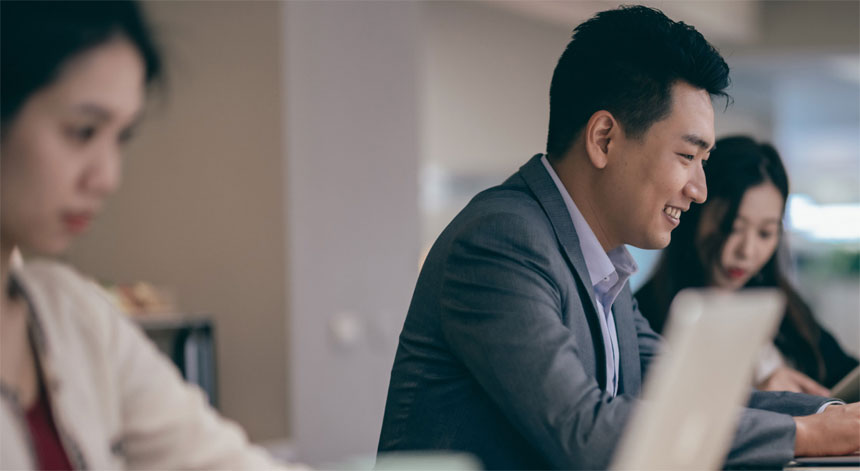 IBL News | New York
Skills in cloud and container technologies are now in the most demand, as 88% of professionals are using DevOps practices, and most of the companies increase their use of those tools. Meanwhile, 92% of hiring managers are having difficulty finding enough talent to fill open positions.
These findings are included in the 9th annual Open Source Jobs Report elaborated by The Linux Foundation and edX after surveying over 750 open-source software professionals worldwide and 200 hiring managers.
As the hiring is rebounding in the wake of the pandemic, the talent shortage persists. Furthermore, the rapid adoption of open-source software, and, especially cloud-native applications, is widening the skills gap in the market.
Jim Zemlin, Executive Director at The Linux Foundation, explained that "open source talent is in high demand, and for those looking for the best career paths, it is evident that cloud-native computing, DevOps, Linux, and security hold the most promising opportunities."
"Employers are meeting these needs by increasing training and learning opportunities," said Johannes Heinlein, Chief Commercial Officer and SVP of Strategic Partnerships at edX.
In this context, employers are reporting that they prioritize training investments to close skills gaps, with 58% using this tactic; by comparison, 29% bring in external consultants to close their skill gaps.