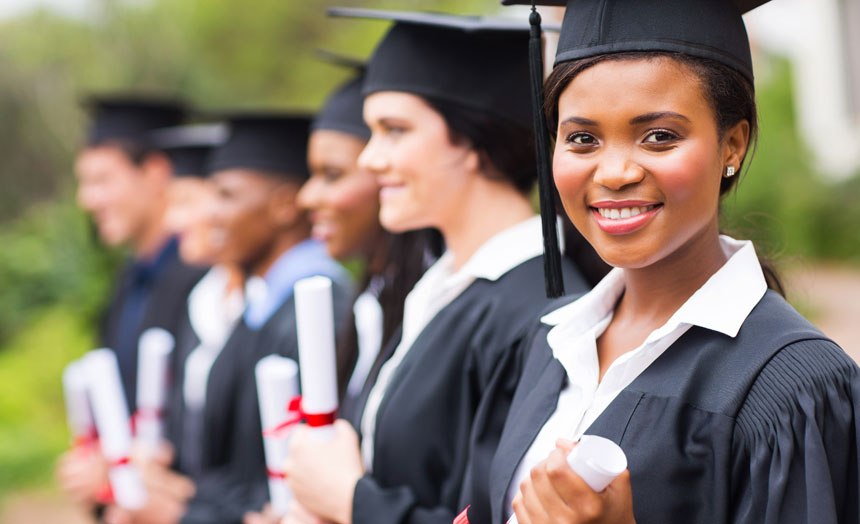 IBL News | New York
Even in the face of the pandemic, starting salaries for new college graduates are climbing: 2.5% compared to the previous year of 2019.
The average starting salary for the Class of 2020 was $55,260, according to a new report from the National Association of Colleges and Employers (NACE).
Technical and STEM-related majors were the highest-paid among students earning bachelor's degrees.
The list of the ten majors was led by petroleum engineering, computer programming, and computer engineering, as shown in the graphic below.
Another growth area was healthcare, especially due to the COVID-19 pandemic. For example, the increased demand for nurses as frontline workers fueled the 2.1% increase for registered nursing majors to $58,626 for the Class of 2020.
| MAJOR | AVERAGE STARTING SALARY |
| --- | --- |
| Petroleum engineering | $87,989 |
| Computer programming | $86,098 |
| Computer engineering | $85,996 |
| Computer science | $85,766 |
| Electrical, electronics, and communications engineering | $80,819 |
| Operations research | $80,166 |
| Computer and information science | $78,603 |
| Statistics | $75,916 |
| Applied mathematics | $73,558 |
| Chemical engineering | $72,713 |
Source: Summer 2021 Salary Survey, National Association of Colleges and Employers